Not many women ask this question of themselves, but there are moms, and moms to-be, for whom this question is a vital one. It causes sleepless nights and it is often because of their family background.
Perhaps they have had a rough childhood; they had lived without their mother in their lives and/or they have simply had mothers, who were, well… just mothers…if you get my drift. Not all of us would have the self-assurance that we cannot go wrong with mothering…that we do not need any help with knowing what to do, even without asking questions. And it all boils down to the example we have seen all of our lives and our own mothering instincts.
That was not the case with Ifunnaya. Her parents divorced when she was pretty young, and then Ifunnaya and her only brother had to go live with their mother, in another part of the town, totally different from where they grew up. Even as a child, Ifunnaya recalled feeling relief at her parents' divorce; "Finally, they were divorced and we could all move on with our lives." she said.
Ifunnaya's parents' marriage was anything but easy. Countless shouting matches and even physical violence were the order of business in their home. But all that paled into non-existence, when they woke up one morning, and their mother told them they were going back to their father, as she was travelling out of the country, and had been unable to perfect arrangements to take them with her. So, they had to go to their dad's until she would be able to bring them over.
Only, it never happened.
Her mother left and never looked back. She was ten years old, and her brother, Ebubechukwu, was 7, when she left. The first year passed, and they were still talking to her on the phone, asking her when she was coming to pick them up. By the second year, there were no more calls, and they just couldn't reach her anymore. Not even their grandmother could.
That was the end of the mother-daughter relationship between Ifunnaya and her mother. She and her brother made the rounds between their grandmothers' and relatives' houses, until their father finally settled down with a live-in lover, who had little patience for his kids from his previous marriage. By this time, Ifunnaya was already a teenager and a very moody one at that.
Life went on, and it was fine, if not great. She got married, and her mother only sent a present, after her attempts to get in touch were firmly rebuffed by Ifunnaya. However, her life was plagued with infertility and that did not make things easy at all for her and her family.
For a long time, she simply thought she was not getting pregnant because God did not want her to have a child, as she did not have a good example of a being mother. What warped thinking!
She battled with feeling insecure in her marriage as a result of her childlessness. She missed having a mother to go to. On whose laps she could lay her head to cry, or just lie, if that was all she wanted. She missed having the presence of a mother in her life, and felt it keenly whenever her friends said they wanted to visit with their ow moms. For Ifunnaya, the closest thing to a mother she had ever had were her grand mothers, especially her maternal grandmother, who was always extra loving, as though to make up for her daughter's absence in their lives. But it was never the same thing.
In the eleventh month of her marriage, Ifunnaya nearly thought she was pregnant, when her period was late for almost ten days. She had never had a later period in her life, and was convinced this was it!. She was just about to do a pregnancy test, when the witch showed up. The disappointment on her husband's face was heart wrenching, when she told him. She put her own disappointment to one side, as she consoled her man, and ensured he was in a good frame of mind to go out to work.
When her husband went to work, she then allowed herself to dwell on her disappointment, and sorely felt like speaking with someone, her mother especially, but of course, that was not possible. In the end, she ferried herself to her grandmother's house to vent and rant. It helped, but it could have been better.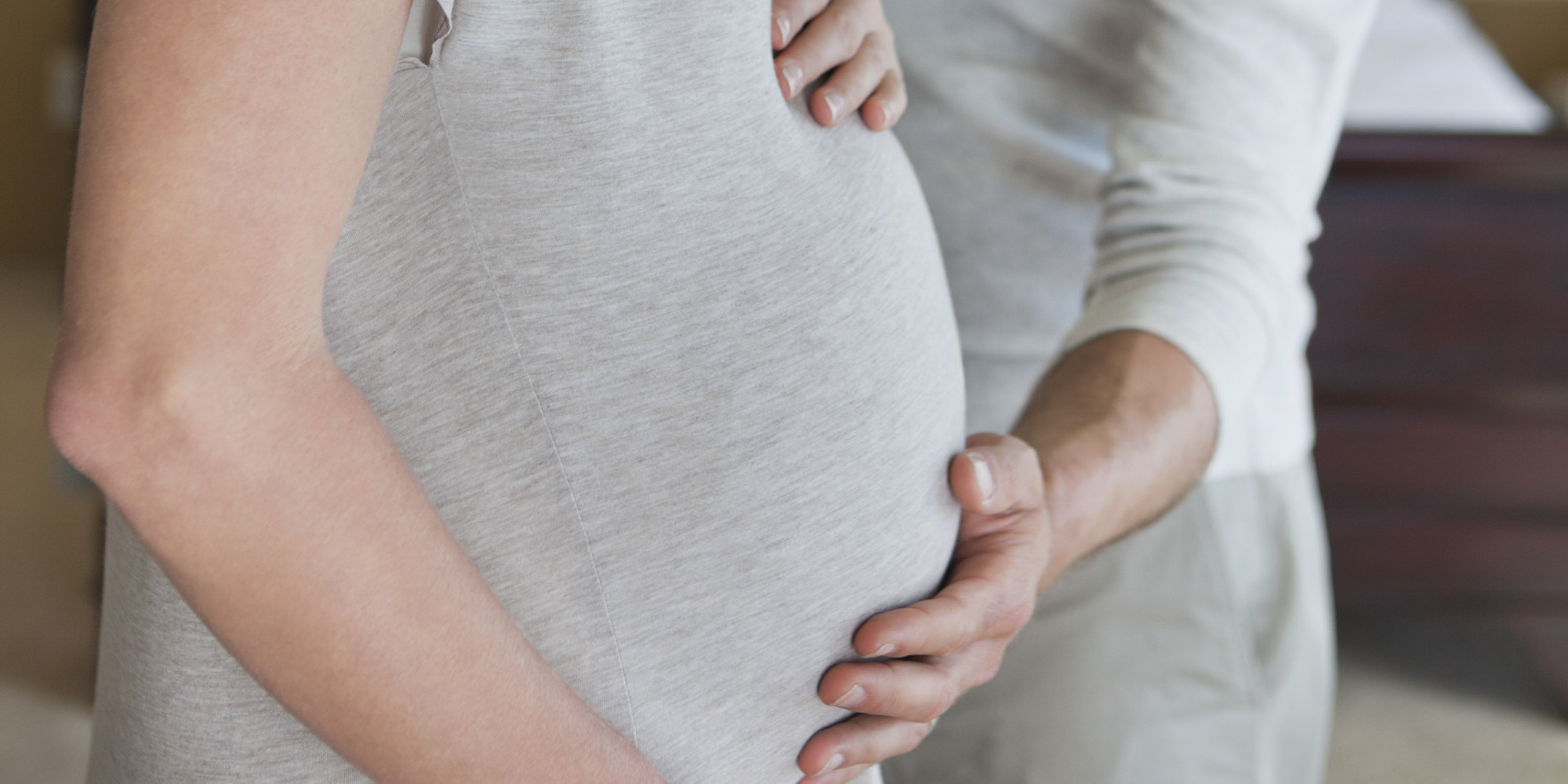 When she eventually got pregnant, some twenty months into her marriage, it was a mixed bag of blessings. She was really glad to finally be pregnant, but missed the relationship that would have existed between her and the would be-grandmother. And then she gave birth, which brought her mother in-law for the traditional 'Omugwo'. While, they both got along well, it never felt the same way with her.
But the utmost test of her life started when her mother-in-law left after three months, and she was left with her baby. Instead of relying on her instincts, and what she had learnt from her mother-in-law, Ifunnaya was always second-guessing herself, and her interactions with her baby. She often wondered if she was doing the right thing. All the buried insecurities of her life were brought to the fore at those times, especially as she found herself alone with the baby, most of the time.
Those were the times she would complain about how motherhood was hard – and this is true in some instances, but not all the time. She would turn into the child her mother abandoned years ago, and all of the heartbreak she had held inside her would suddenly spill out.
At those times, she often needed more than the assurance of her husband, or even that of her favourite grandmother. All she wanted was her mother's, but since that was not a possibility, as her mother had never tried to get in touch with her again after sending that wedding present, she had to live without.
To get over this challenge, Ifunnaya found it easier to be in the midst of other moms; she would enjoy their company, and at the same time learn from them. And ultimately, she let her baby lead how it wanted to be treated, and came to a place of acceptance. She accepted that she might never have her mother in her life, but she did not intend to leave her place vacant in her child's life, because she was pining after her own mother.
Ifunnaya took charge and started to let go of her past hurt and sometimes, she even toys with the idea of getting in touch with her mom.
She began to realise that she was a tougher breed than she gave herself credit for.
Join the conversation with any of our TTC and Pregnancy Groups here
Photo credits
1. http://www.popsugar.com/
2. https://www.pinterest.com/
3. http://i.huffpost.com/