It was the raised voice of the man that attracted attention, in an otherwise cheery party atmosphere. Every eye had turned in their direction, and he, noticing the stares, had calmed down, while his wife strategically re-arranged herself, shielding her husband's angry face from the peering eyes.
What had caused this outburst? The lady, whom I will call Dunni had brought up the topic of adoption, again. And she had been trying to make him consider it, when she saw how one of the children at the party had been clinging to him, since the minute they got there. When he found out the young man's name was Tamilore, Dunni's husband, Hakeem put his own spin on the young man's name and whenever he said it, the little boy would howl with laughter, clinging to him more. They had become friends, even though that was their first meeting.
Looking at her husband, Dunni marvelled at how they could possibly struggle with having kids, when they were such naturals at this parenting business. Wanting to press her luck once more, she leaned in, caressed the back of his head, and mentioned the 'A' word again. He caught fire and, in that moment, lost himself and raised his voice at his wife in the public place.
That was what we all saw, but then Dunni and Hakeem are no personal friends of mine. We had never met until that party. The only connection we have is a close friend of mine, the hostess of the party, who was a friend of theirs, and had invited them to her daughter's first birthday party last year, where this incidence took place.
However, I only just heard the full story of their waiting room experience from, my friend, who was recently bemoaning their infertility, and how much time was going, with her husband not budging on the adoption matter.
Both Dunni and Hakeem are in their 30s, and have been married for the past 6 years, the same number of years as my friend…the same anniversary month actually, September. They were not officially married by the time they started trying, as Dunni had a history of irregular menstrual cycles, and knew that could cause some delays for her, so they got on the jump earlier. Only it yielded no result.
Not the six IUIs they had done, nor the three cycles of IVF. Instead, they had a miscarriage with the last one, and that had been the end for them. They had spent all their life's saving on these treatments, spent years of their lives, hoping and praying for that BFP, only they kept seeing the single lines, those lines that almost always brought Dunni into a dark abyss for days on end.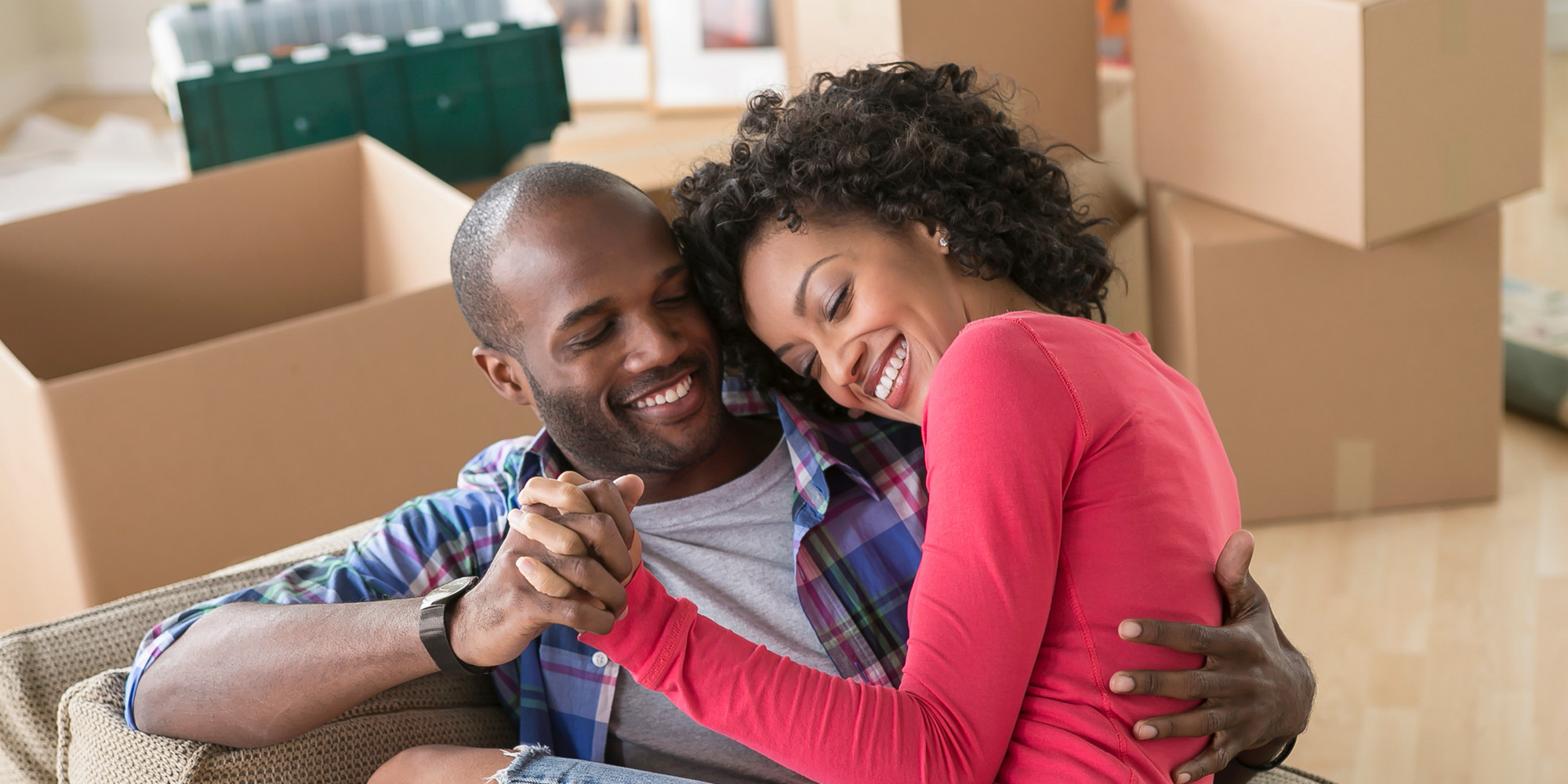 However, instead of driving them apart, this infertility challenge strengthened their bond. They became everything to each other. Who else would understand anyway, how she felt, or even how he felt?! They had only each other in this business, and accepted it.
After that last cycle that ended in a miscarriage, they had a couple's conference, and it was glaring that they would not be able to afford another treatment, not now, and not in the near future. It was a depressing thought that Dunni was trying to accept, when Hakeem dropped the bombshell; he was done with all the fertility treatments, if it happened for them naturally, it was fine, and if not, then it was also fine with him. He loved her beyond the fact that she couldn't have a child, and he was tired of seeing her go through so much, physically and emotionally, in their attempts to have a baby.
Dunni snapped out of her thoughts and, picking her phone from the table, walked out on him, with the parting words, "You are definitely not talking to me." It was a pensive mood in their house that day, as they both pretended that all was well, when obviously, it wasn't.
When it was time for their usual evening time together, and Dunni had gone inside their room to read a book instead, Hakeen knew it was time to reopen that discussion, and Dunni was ready for him. She had an ace up her sleeves. As Hakeem marshalled his thoughts and tried to make her see reasons, Dunni dropped her own bombshell, " I will stop with all treatments, if we can adopt." It was as though, Hakeem had been burnt. He leaped from his seat and said a defiant 'No', in a voice that brooked no argument.
It was a stalemate. It has been a stale mate for some time now, and the scene at the party was one of Dunni's attempts to make him see what he was missing.
As for Dunni, who is 38 years old now, she is no where near coming to the acceptance of the fact that she will never be able to have a child of her own, either by becoming pregnant, or other options of family expansion. However, she is giving it serious consideration, since it is what the man she loves wants. If her acceptance will make everything alright again.
But every time she thinks she can live without kids, the kids just show up around her, as though reminding her of what was missing in her life, or some comments from friends and family just mess up her head, and she is gripped with baby-fever. However, she is yet to get to the root cause of her husband's aversion to adopting a child, because for her, it seems the natural thing to do, if they can't have one of their naturally.
Now, the questions is, what do you say to a lady in this circumstance? How do you comfort her? Should she accept being childless as her lot, and move on with life, hoping that the need would fade away as the years go by, or what?
Phew! God help her…and us too.
Baby dust to all.
Join the conversation with any of our TTC and Pregnancy Groups here
Photo credits:
1. http://www.shutterstock.com/
2. http://i.huffpost.com/