When I hit the 12-week pregnancy mark, my doctor suggested I get a cervical stitch, otherwise known as a cerclage. It took me a bit by surprise, as it wasn't something I had taken into consideration. He explained to me that it was mainly preventive because, as I hadn't been pregnant before, there was no way to know for sure whether or not I had an incompetent cervix. As I was carrying twins, he didn't want to take any chances.
The truth is, this was not entirely alien to me. My mother had a few late term miscarriages before she had me, and courtesy of her numerous stories surrounding my birth, I know that she had to have a cerclage when she was carrying me, and also when she was carrying my brother. In her case, because she had already had a few miscarriages, it was proof that her cervix was weak…hence the need for the protective stitch.
I didn't even protest, and was immediately on board with my doctor's suggestion! After trying to get pregnant for so long, taking a gamble with my pregnancy was out of the question. And if my doctor felt I needed a cerclage, then so be it!
But it took my husband a bit of convincing. "And why did he say you need it??!!" "It costs HOW MUCH??!" "Babes, that guy just wants to eat your money!", were a few of the choice outburst of my hubby dearest. At this point, I was past the stage of no return! There was absolutely nothing that would get in the way of my getting that added protection for my babies…and I didn't care how much I had to pay!
So, in my 13th week, I was scheduled for the stitch. Even though it required having to go under general anaesthesia, and also a hospital stay, it was not as traumatising as I had feared. After the initial cramping, I didn't feel any pain or discomfort, but instead felt exactly as I had before the procedure. But the fantastic thing was that my pregnancy spotting immediately stopped! That was something I really savoured, not having to constantly check my underwear for brown gunk or blood. All of that faded into thin air after I got the cerclage.
The one thing that did suffer was my sex life. Even though my doctor told me it was okay to have sex, as long as it wasn't rough or aggressive, I read too many things online to the contrary. So, my DH and I decided it wasn't worth the gamble. And if you know how raging hormones can be in the second trimester, you can empathise over how hard this was.
Towards the end of my pregnancy, I suffered quite a few infections, all of which were attributed to the stitch. No matter how much medication I was prescribed, I was plagued by the the discharge and discomfort common to most vaginal infections. This was the only real downside of having to get the stitch in. That aside, I am sure that the cervical stitch is one of the reasons (God being number 1) I was able to carry twins to the full term of 37 weeks.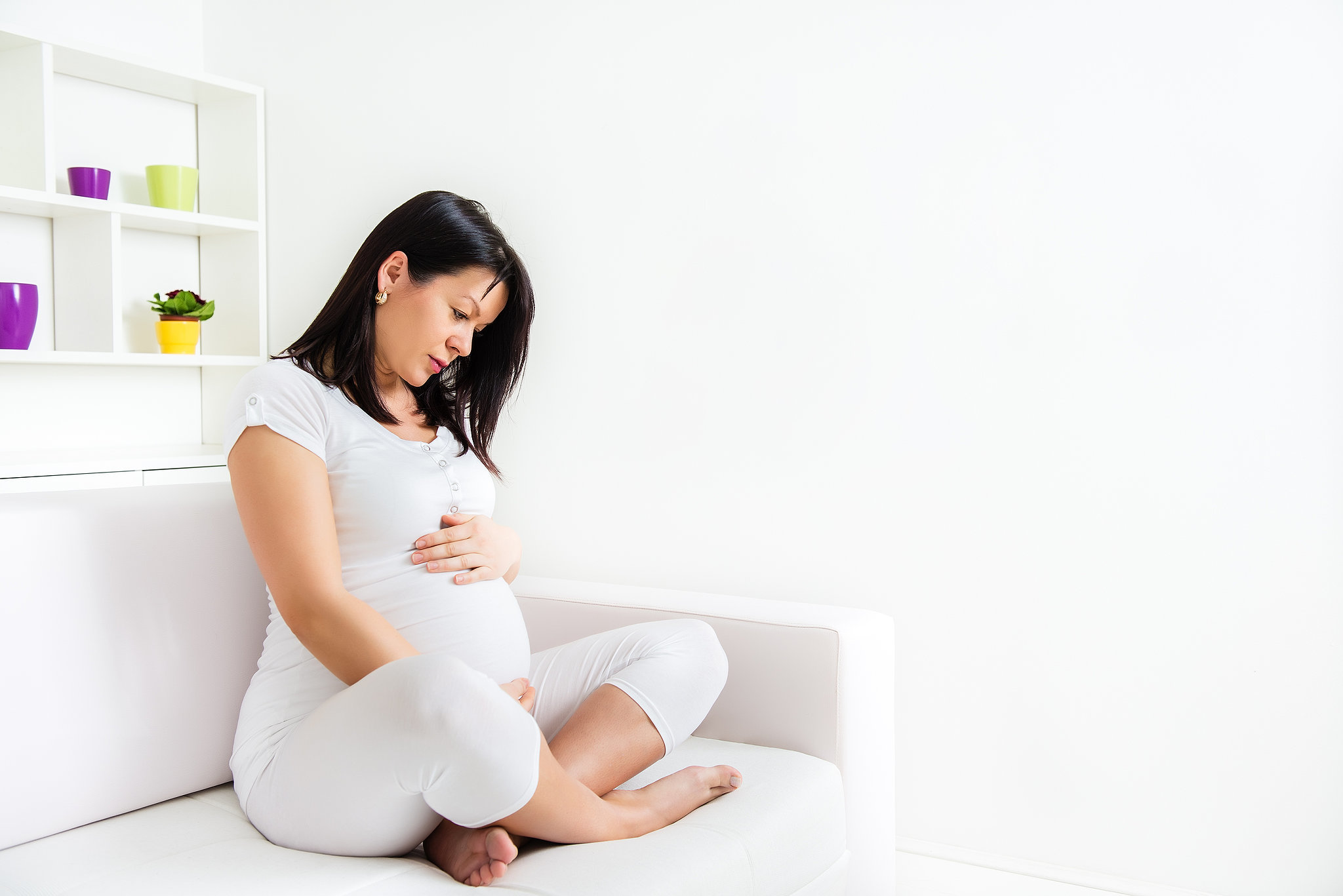 Basically, a cervical cerclage is known to help prevent miscarriage, or premature labor caused by cervical incompetence. It is successful in 85% to 90% of cases, and appears to be effective when true cervical incompetence exists. Unfortunately, the diagnosis of cervical incompetence is very difficult and can be inaccurate. Only women with an abnormal or '€œincompetent'€ cervix can be helped by a cerclage. However, even with the help of a cerclage, other problems can cause labor to begin too early. Women who have a cerclage placed will need to be checked routinely for other complications such as infection and preterm labor.
The stitch is ideally removed in the 37th week, but as I had my twins at 37 weeks, the arrangement was that it would be removed during my (elective) caesarian section. But, for some reason, my American doctor struggled to remove my Nigerian cerclage. So I journeyed back home, with my cerclage still in tact. However, as soon as I got back to Nigeria, I proceeded to get the stitch removed.
If I had to do it all over again, I would get the cerclage fixed, in a heartbeat! I believe it really helped me, and was able to take my mind off the possibility of miscarriage. Apart from my Mom, I have had way too many friends lose late-term pregnancies. Having a friend lose twin boys at less than 20 weeks, watching some close friends have to suffer miscarriage after miscarriage…I just wasn't willing to run that risk.
Ever since then, I have sung the praises of the stitch, suggesting it for anyone who cares to listen. A lot of them have not bothered with it, and have gone ahead to have healthy pregnancies and safe deliveries. These are the lucky ones.
The morale of this story is to have a long discussion with your doctor about whether, or not, you need it. If it's your first pregnancy, and you don't want to play the game of chance, it might be in your best interest to have it inserted. If you have a history of miscarriage, without even thinking twice, it might be enough to proceed with it. However, if you are diabetic and/or are prone to infection, it might be a good idea to give it a miss.
Good luck, everyone!
Join the conversation with any of our TTC and Pregnancy Groups here
Photo Credits
http://mybabybumps.com
http://media2.onsugar.com/