The Christmas celebration is over, but the holidays are nowhere near done. It's a long stretch, and, during this time, your endurance can be tested to the limit by your child(ren). There is so much to do in their young minds, and your admonitions, to take it easy, make you seem a spoilsport.
I must confess that I had a pretty filled Christmas celebration. That is not true really. I had a super Christmas, chasing after my kids, and ensuring they did not hurt themselves, all thanks to the excitement of the season, in addition to the perpetual sugar high they have been on since Christmas eve. By the way, is it possible to detox children?
I grew up with the tradition of Christmas as a time to feast and share. My mother would have started cooking by the night of Christmas Eve, and then finish as early as possibly Christmas morning. She would then dispatch us to share the food to all our neighbours, and Dad's friends. My mom even had a reputation for serving Christmas breakfast. Yes, we were always that early.
After our church service, we were left to our devices, and we would visit all friends and family, my older sisters, my mom's friends and every one along our pre-approved route. But as the years went along, and we grew older, we became 'big girls'. Oh, we still shared the Christmas breakfast but afterwards, we chilled at home, making our way through all the treats in the freezer.
Nowadays, the feast still continues, but even my parents escape the D-Day festivities, as they often travel. So, my baby sister is saddled with the cooking and sharing. Not funny for her at all. While I thought I could do that in my home, I realised that I just couldn't cope with all that cooking. The first few years, my landlady helped me with the cooking, but by the time she relocated, and the number of babies I had had increased to four. I learnt to give raw food stuff instead, before Christmas. Meanwhile, I look forward to all those cooked meals, my neighbours, family and friends bring. (*Smiling face*).
Last year, after the Christmas party in our church, I did not step outside of my house the next day, and was able to reason with the kids about why we should stay at home. But this year, they were having none of that with me. They wanted to go to the mall, get on the rides, and eat ice cream. No, they don't want me to go buy it and bring home. They want to go out.
My sisters, that involved some foot stamping, some tearing up and sulking. Did they get their way? Yes, and I'm paying for it with their now-out-of-sync sleeping time and waking time.
These are some tips that I found, while trying to make sense out of the whole parenting drama over holidays and thought to share, after all, we are in this business together. God help us.
Establish your own holiday routine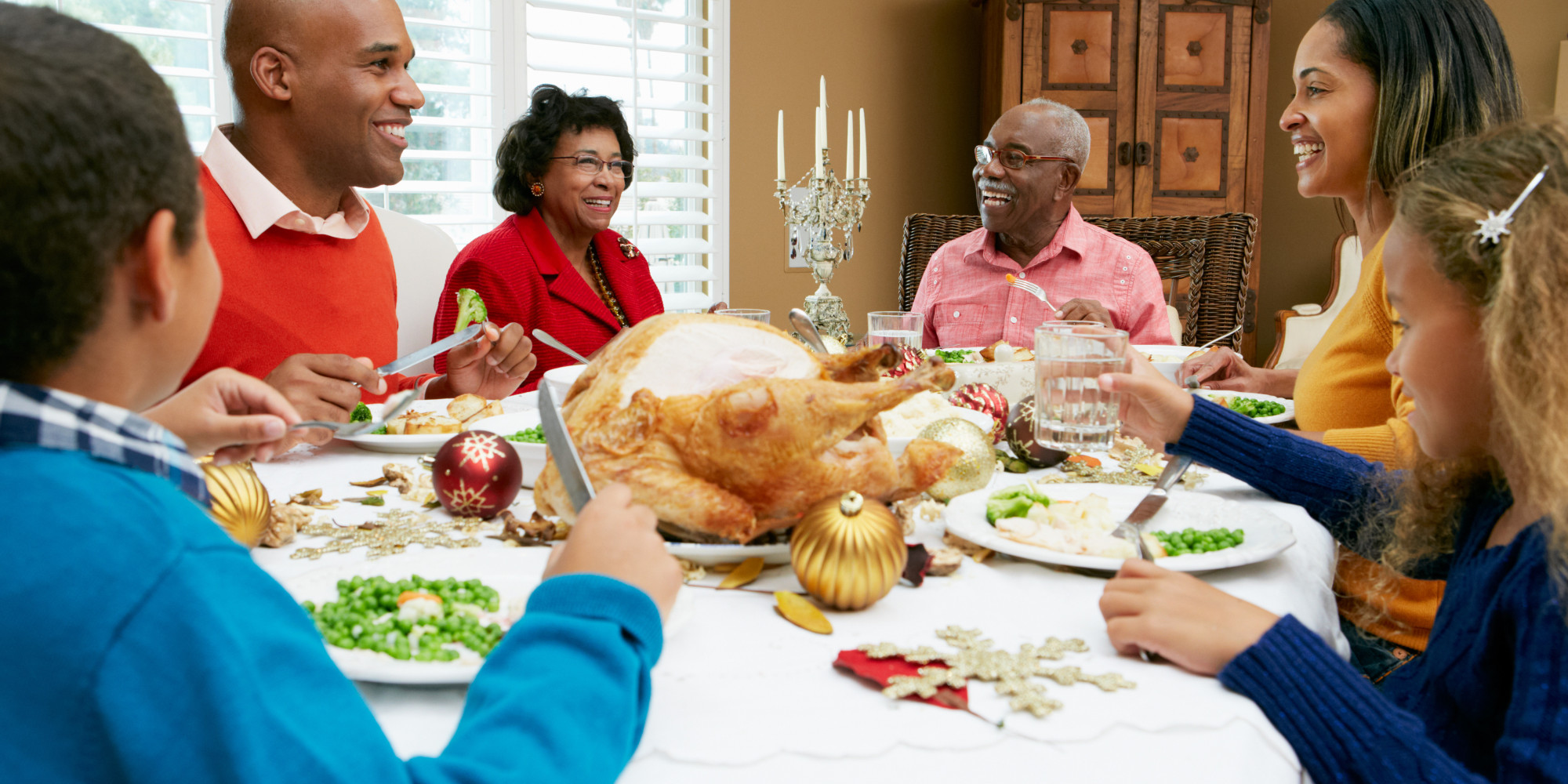 At least, here, you will be in charge. You can pretty much determine, what they will eat, and how much of the chocolate and other sugar loaded candies they will eat. No thanks to the aunties and uncles, who seem to go around with them.
Doing what you want to do with your family, instead of following someone else's schedule, will enable you take into consideration, the bed time of your kids,and their allergies, if any. It even allows you to have people over, instead of running around Lagos traffic with kids in tow. I tell you, that is major incentive to establish my own holiday routine. At least, then, no little people, will be telling me about how they just want to go to Shoprite. They would have known, we don't go to Shoprite on Christmas day.
Find something for the kids to do too
This is so important, as kids sometimes feel left out of festivities. Everyone is so busy fixing and sorting things out, so the kids can have a holiday to remember. But I have found that the more I involve my kids in the festivities, like decorating our house, asking for their preferred gifts, the better. They even determined the meal we had on Christmas morning! I wanted to make fried spaghetti, as, in my mind, the whole day was going to be flooded with rice anyway, but the little commanders in my house insisted on rice, and backed the senior commander. I did not stand a chance. My rationale that they were going to eat plenty of rice, fell on deaf ears, "What is Christmas morning without rice?!" was the answer I got."
My older daughter followed me to the market on Christmas Eve. She carried bags of the stuff we had bought, and she did it gladly. When we got home, she engaged the others with stories of what went on in the market, and that alone helped me sorted out the business of cooking, to a large extent, without interference.
Set child friendly expectations
What an older mom in my church said she used to do was, have a chat with her kids, before stepping out of their home for any festivities, regardless of the time of the year. At that discussion, she would tell them, those who would be there, and what would be expected of them. Then, they would go right ahead to tell her what they would be doing. Doing that makes it easier for the kids, because they know what to do per time. But then, her kids are almost teenagers, so this approach would work for them.
However, for the rest of us moms with younger children, something to entertain the kids would be nice, especially, if we are taking them to parties, where there is nothing much to entertain children with. You iPads, or tablets, or books, would come in handy.
Set clear limits on the activities they can do
I think, this is the best thing that I can do, not because, I'm a spoilsport…far from it. I just happen to know that happiness is not in activities. Besides, not all of my kids like the energetic bumping that goes on in the bouncing castles, or the sugary taste of some sweets, or even chicken strips, as I recently found out. All of these aversions are present in my second son. He was in the bouncing castle for less than 5 minutes, before he started screaming to be let out. He does not like a particular brand of ice cream…give him yogurt, just forget the chicken strips.
All the others have no problem with all of these, but for his peace of mind, next time and to encourage bonding, I know that I have to look for activities that everyone can enjoy. Perhaps a 5D adventure ride. We can still do that and see how it goes.
These are some of the tips that can help us over the holidays. I intend to actively use the ones I have not imbibed, and improve on the ones I already use. However, I can't wait for schools to resume, and we can return to our normal bed time routines.
I tell you, it is really hard to get kids to settle down, or to sleep these days. Perhaps it's the air…perhaps it's sugar…or maybe, it's just the birth of our Lord.
Compliments of the season to you all!
Join the conversation with any of our TTC and Pregnancy Groups here
Photo credits:
1. http://il8.picdn.net/shutterstock/
2. http://i.huffpost.com/
3. http://laurenkim.co.za/
4. http://cache4.asset-cache.net/
5.http://i.dailymail.co.uk/
6. https://guyvorce.com/