January 5th, 2010
It looks like I am ovulating later this month. I'm not sure whether to keep going with every other day for our BD, or move up to every day now or not. So confusing!
I hope it's every other day, as I'm not sure I have the energy to go again tonight!!
January 9th, 2010
Our shagathon had to come to an abrupt end, when I came down with an allergy!! But think I ovulatedon Thursday, so it won't matter too much…I am hoping.
I had a very very lazy day today..apart from a brief venture to the supermarket.
I'm going to have an early night with some Night Nurse, and hope this cold has gone by the morning.
January 10th, 2010
I still have a cold. I'm just fed up, really!
I have got all sorts of strange things going on. I could be sensible and put them down to having an allergy, or I could go obsessive, and twist them all into symptoms!!!!! Ooooh, it's such a fine line.
Meanwhile, I have to call the hospital tomorrow, to arrange my CD 21 test. I have been told they should be done on 7DPO, so that makes it Thursday. Hopefully, they can fit me in then.
Babs is also going to schedule another Semen Analysis (SA) test.
Feels good to be moving forward!
January 14th, 2010
So, I went for my CD 21 test today…and it wasn't too bad.
I asked the Lab Technician for a sample pot for my DH. I actually called him DH, and not his name…lol!. She gave me a strange look, so I just muttered it was a nickname. She sef! Couldn't she even figure it out?! Sheeesh!
But on the plus side, I get the result on Monday. It obviously will be a waste of time, because I am 10DPO on Sunday, which is when I am getting my BFP!!!!
After this morning, I must have baby brain. It's the only explanation!!!!!!!!!!
January 15th, 2010
My temps have gone rubbish, so I guess this isn't my month after all.
I am aching sooo much as well. I think I am coming down with another allergy.
But on the plus side, I had a conversation with my Dad, and told him I deserved chocolate after cooking a pot of egusi soup for him last weekend (at his request), and the man actually took me serious, and sent their driver to me, with a bag full of assorted chocolates! I guess I will always be their baby! I now have enough chocolates for dayssssss!
January 17th, 2010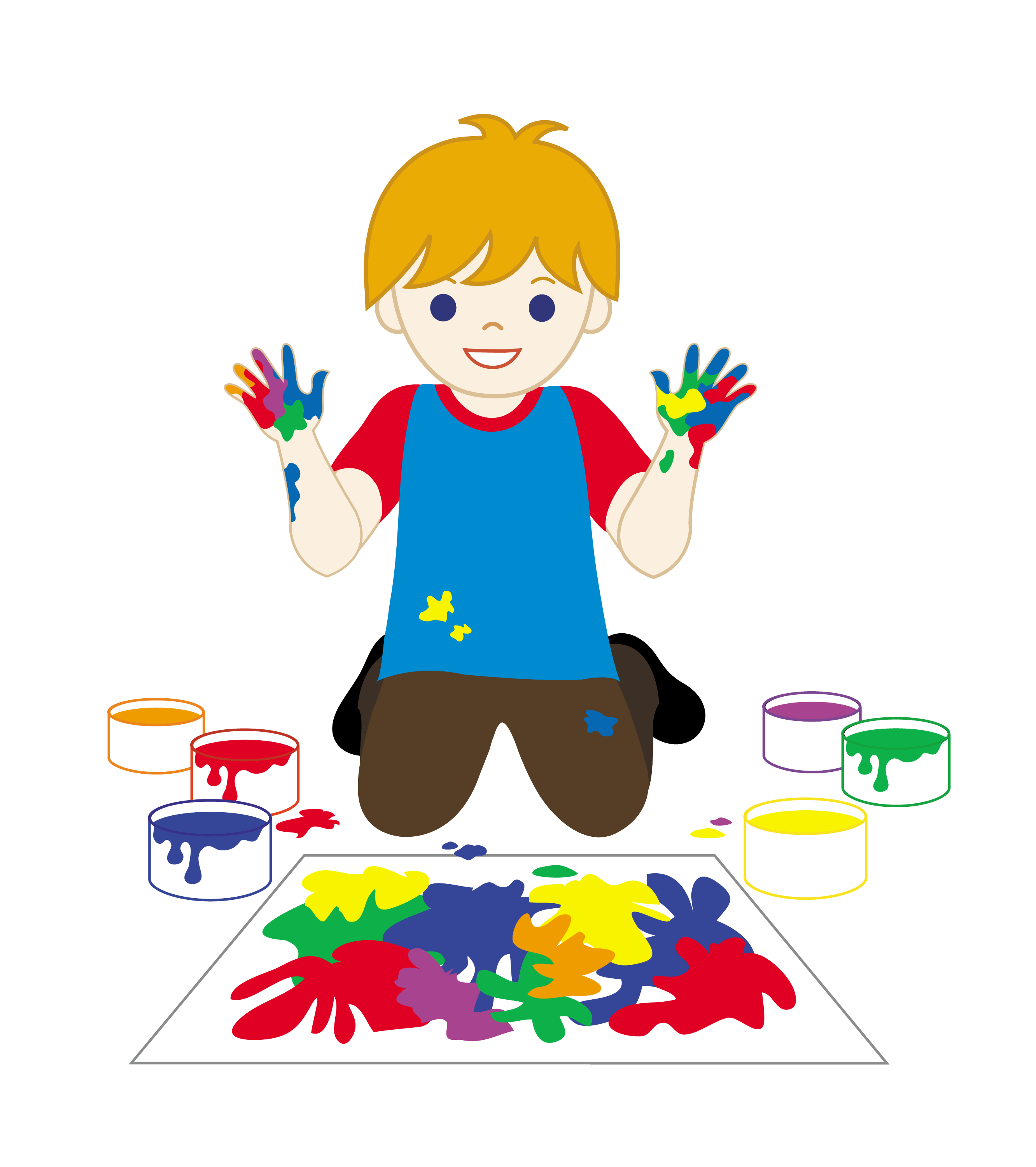 Hmmm… I don't think I am ready for motherhood after all!!!
My niece and nephew were here this morning, for three hours, while my brother and his wife went for a wedding. They are like two human tornadoes in my house!!! It took me over an hour to clear the house up afterwards, and I had to go have a lie down because I was so shattered. How do people do that 24/7??!!
January 18th, 2010
Got my CD 21 day results…and all is normal! Yaaay!!!
I asked for the level, and was told it was 50. Sounds pretty high to me, so guess all is well. I called Babs to let him know, and now he is seriously fed up and convinced there must be a problem with him.
11 DPO, and not a single symptom, and temps are dropping. I guess it isn't going to be this month. I'm going to have to wait to be sure, because I ran out of pee sticks, so I can't test this month.
January 19th, 2010
I tried not to get all obsessed today about TTC, and fluctuating temps today (which was very high for 12 DPO, but it isn't that unusual to have a temp rise on 12DPO, so probably doesn't mean anything)
Anyway, there I was trying to concentrate on the boring cases I had at work, when in walks someone on maternity leave, and her six week old baby. Then if that wasn't bad enough, my Line Manager thought I wanted to hear all about her shopping trip for prams and cots. Some people really don't think.
January 20th, 2010
No spotting, no cramping, slight backache, and so tired I could crawl under my desk and go to sleep.
I wish I felt more hopeful. Gut feeling says the witch will be here tomorrow or Friday.
If not I will test on Saturday.
January 21st, 2010
OMG!!! She isn't here!!!!
I might see how I feel tomorrow. My temp has dropped a bit the last couple of days, and don't have a single symptom. I'm almost sure she will be here tomorrow
Ah well!
My name is Morayo. I'm a TTC Warrior…and I'm far too stubborn to give up.