Merely looking at Mr. Yusuf*, you would never know that his home was in turmoil. Their last IVF cycle failed. His wife had travelled out of the country for weeks to go through the process. And he had been living as a bachelor, only for her to come back home the same way she went.
The Yusufs have been married for six years, and have been trying for a baby ever since. They were both in their thirties when they got married, having successful careers in the marketing world and business enterprise respectively, they had everything going for them and wanted a baby to complete the picture but the baby did not come.
The worst part was that his wife withdrew from life, even his life. She was no longer active as she used to be. Mr. Yusuf felt like finding a corner, where he could cry, but that was not to be, as he felt he had to be strong for his wife, who at that time, did not want to have anything to do with him. He felt like a failure. He could not perform one of the basic functions of his manhood, father a child the €˜normal way. It did not matter that there were a lot of other factors at work.
Another couple, Bosun and Ayo, have been trying for a baby for 2 and half years. Ayo is in her late 20s and Bosun is just over 30 years of age. In the space of two years, they had done all sorts of tests, usually on the persuasion of the wife, who was practically going stir-crazy from not having a baby. Test results showed Bosun had a low sperm count, a result that left him feeling humiliated.
Thankfully, and without any fertility treatment, they were able to conceive but unfortunately suffered a miscarriage midway through. The miscarriage left Bosun having to walk around on egg shells around his wife for a week, while she recovered. Matters came to a head two weeks after the miscarriage, when he got home to meet their bedroom had been trashed by his wife. He found her in a corner weeping and sobbing her heart out. He said, "€œAt that time, while, I was trying to calm and soothe my wife, I realised that I felt the same way. I wanted to scream at the heavens, why did I have to be the one going through this experience? All my brothers have children, most, within a year of marriage, but not me."
He even felt that his wife was being selfish by wallowing in self pity and not thinking about how he was feeling. "€œIt was my baby too"€, he said
That day, they both wept over the loss of that much craved for baby. Although, they are still on the TTC journey, they have learnt better to manage the journey through fearless communication of their emotions. Bosun does not try to act the macho man with his wife; he tells her exactly what he feels.
"When we started doing some tests that required my sperm samples again, we did it together, from ensuring that I ate properly, that I took my medication, we did it together. Although, I'm not always available for doctor'€™s appointments, I get immediate updates on new information."
This couple are at a place where they speak freely with each other about their journey, sometimes, calling his wife the 'drug factory'€™ because of the amount of pharmaceutical products that she has to take and he is her '€˜private doctor'€™, which indeed he is.
They also have a code name for love-making, which makes it seem less desperate and more romantic. This makes sex, not all about creating another life, although that is very important, but also an enjoyable exercise.
With regards social outings, it can be very easy to avoid family and social gatherings, especially, when the likelihood of seeing so many babies and pregnant mums is high. But Bosun and Ayo do not. They just have an agreement between them about the kind of questions they would answer, knowing the way everyone thinks your business is their business. Incidentally, their parents who might have shown concern have refrained from doing so…giving them time to enjoy themselves.
Knowing when to stop all the fertility treatment is one dilemma they have not yet agreed on. Most of what they have done so far has been based on the urging of Ayo. There have been times, he wants to stop and step back, regroup and re-strategise, in fact just rest from all the activities but his wife wants to keep trying new treatments or repeating the same one, so soon after the last one.
This is not so easy on his emotions and his pockets but he will keep trying, hoping they get their happy ending soon…because they really do deserve a break!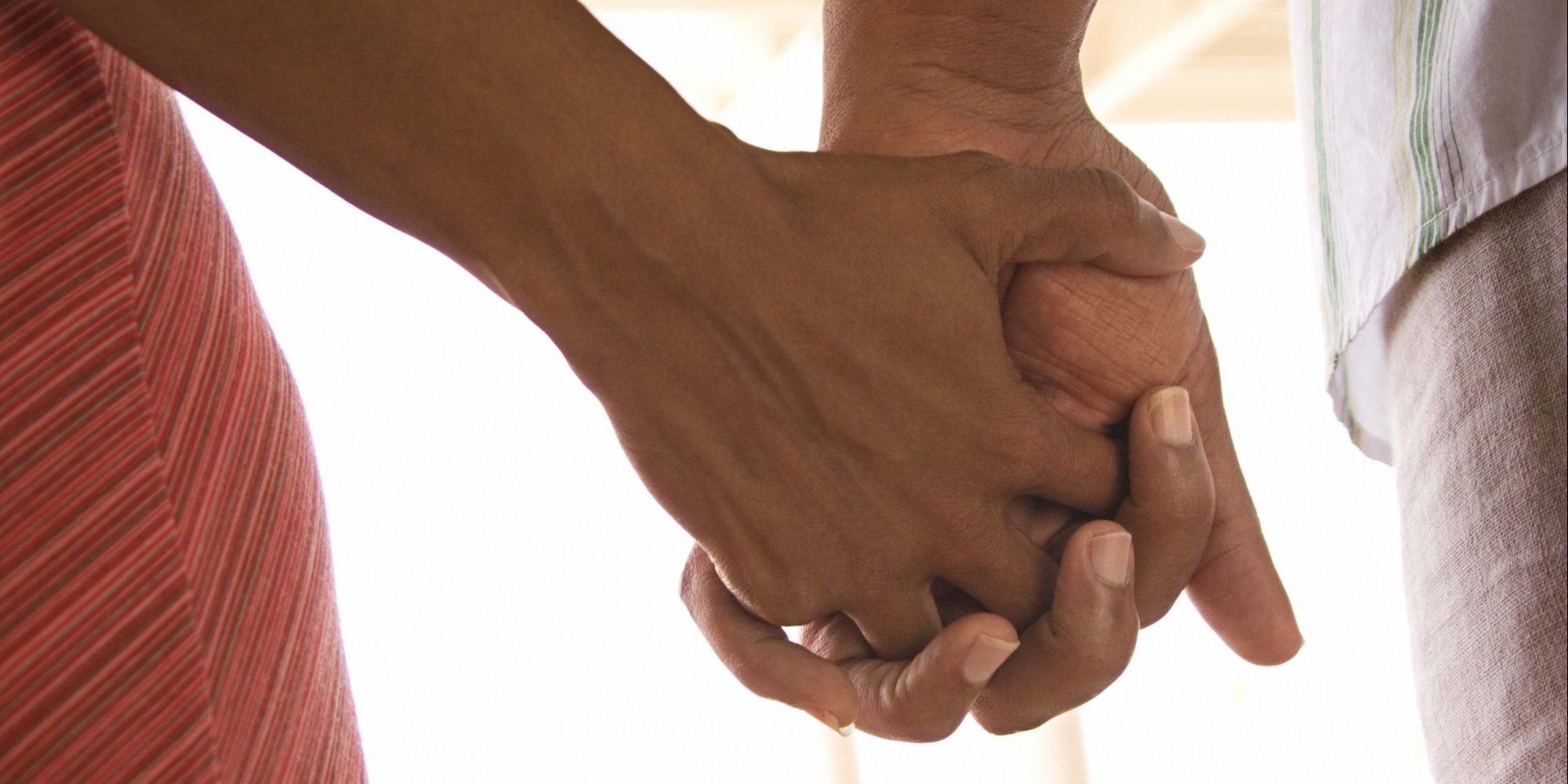 *Names have been changed
 Join the conversation with any of our TTC and Pregnancy Groups here
Photo Credits
http://www.pond5.com
http://citifmonline.com