You just never know certain terminologies until you are on the trying to conceive journey. If you are one of the fortunate ones, for whom having babies was never a challenge, then you probably paid any attention to your ovarian reserves.
But for Dupe, these three words-Poor Ovarian Reserve- came as a rude shock. She knew she had ovaries, but what was the meaning of it being poor, and was she supposed to have a reservoir of it? Not surprising, her brain refused to comprehend the bad news. The body language of the doctor implied it was not great news.
After two years of trying, 33 year old Dupe* and her spouse were ready to try IVF. It was during one of the tests for the cycle that her FSH number indicated that her ovarian reserve was not only poor, mostly due to her advanced age. It was a scary revelation.
They decided to opt for IVF, but where refused treatment by their clinic, whose policy was not to treat patients with elevated basal FSH, low AMH, or other poor markers of low ovarian reserve, in order to maintain their overall success rate. They eventually proceeded to try another well known clinic, and were told they could only cycle using donor eggs, as Dupe's egg quality was too poor.
It now became a question of whether she would want to try IVF with her poor quality eggs, or with donor eggs fertilized by her husband's semen, which would mean, technically, the baby would have only her husband'€™s DNA.
For a whole week, Dupe and her husband talked and looked at every angle of having a donor baby, because the option of doing it with Dupe'€™s eggs and facing the high possibility of a failed cycle was not an option they wanted to take on, both emotionally and financially.
Eventually, they decided to try with donor eggs. They soon found a suitable donor, treatment started, and they were blessed with twin boys after the cycle.
So, what is this poor ovarian reserve really about, you may ask? Fertility experts define it is as when the quantity and quality of a woman's eggs and/or uterine condition is/are below normal. A woman is born with all the eggs she will ever have. In most women, majority of the eggs would be genetically normal. However, there would be some that would be genetically abnormal or unbalanced. From research, the best eggs are ovulated first. The older a woman is, the fewer genetically balanced eggs she has left to respond to fertility drugs, hence the age-fertility relationship.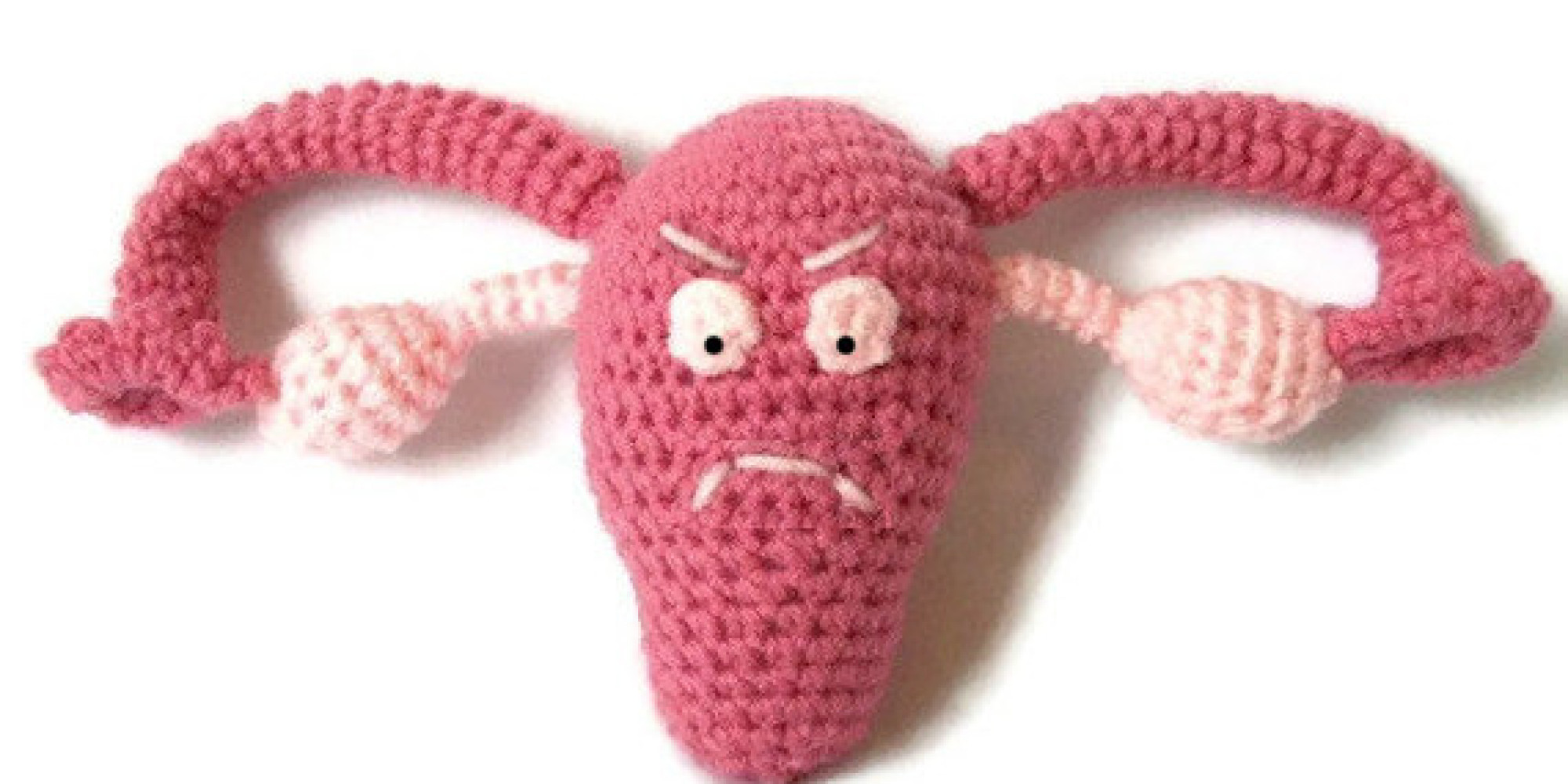 Michelle* was just 25 years old when she was diagnosed with low ovarian reserve. She had already been married a year, and had proceeded for the per functionary tests, with her husband. She didn't think anything could possibly be wrong with her, as she didn't exhibit any of the typical symptoms she had read online, for such infertility factors as PCOS, endometriosis, etc. So, the diagnosis came as a shock to her. She and her husband were given the donor egg option, but they decided they would want to try with her own eggs.
They proceeded to try IVF, and that first cycle was cancelled before she could get to the egg retrieval (ER) stage, as she failed to develop any mature follicles. It seemed the obvious solution would be to opt for donor eggs for their next cycle, but Michelle, her husband, and their doctor decided to try something different.
So her doctor proceeded to place her on an aggressive treatment plan, involving Anti-Oestrogens (used in conjunction with FSH injections to maximise her ovarian response), Oestrogen Priming (pre-treatment with oestrogen, often in the form of the combined contraceptive pill, to "prime" the follicles in the ovary prior to stimulation), DHEA (a testosterone-related hormone, known to improve embryo quality), Coenzyme Q10 (known to also improve embryo quality). This treatment plan worked wonders for her, as her doctors were able to retrieve 9 viable eggs from her. The fresh cycle did not succeed, but a transfer of their remaining 3 frozen embryos led to the birth of her daughter.
Michelle's case is just one of the many cases wherein the right treatment plan is able to work well for women with low ovarian reserve. However, for others in this situation, this might not make a difference at all, and donor eggs might be the only solution. But even that solution should not be knocked at all, because it has given joy to a lot of couples. But that's a topic for another day.
From the stories of women trying to conceive, one thing is pretty obvious, it does not matter what face infertility presents; endometriosis, poor ovarian reserve, polycystic ovaries syndrome and others, it is surmountable with God on our sides.
So, we will not give up, whatever the verdict is.
There is at least a baby waiting to call us momma!
Oluwakemi is a member of The Fertile Chick family, and she is a writer, dreamer and mother of two sets of twins. She is passionate about issues that concern women, and does not shy away from airing her views. And words are her weapon of choice! She is reachable on her handle @oluwakemine
Join the conversation with any of our TTC and Pregnancy Groups here.
Photo Credits
http://myfuturebaby.com
http://i.huffpost.com