This is one statement, one comment that can hit a person, when they are already down and out. Those low moments when you look at the current reality of your life, and you look at your partner, and if you are one of the bold ones, actually give a voice to your thoughts, "If only, I had married someone else….
Perhaps, you would have become a father of many nations now.
This is one scenario that I can imagine many TTC moms can relate with, especially, if they are the one with the fertility challenge.
Well, feeling down and out, seriously overwhelmed and slightly tipsy from trying to drown her sorrows in alcohol, after another failed IVF cycle, Juliana looked at her husband and asked if he regretted marrying her.
And then, it grew worse, she mentioned names of his ex girlfriends, who incidentally are all married with kids now. She told him that if he had married any one of them, he would probably have been flowing in baby poo by now. She told him that she had read somewhere that the divorce rates of childless couples were even higher than those with children.
Juliana went as far as detailing all the things that were wrong with her; facts that they both knew. "My husband, you are one fertile dude. I, on the other hand, have no fallopian tubes! You remember, after those ectopic pregnancies, both were damaged beyond repair, but then, there was always the issue of some existing tubal damage. Add to that my PCOS, endometriosis, adenomysios, and a touch of septum issue. Peachy right? Just peachy!
"You know that together we make picture perfect embies. They are always such a beauty to behold on that screen, when we see them, and also when they are dropped into my uterus.,Yet, I fail at helping them become a baby. I have failed six times so far…IUI and IVF combined. I have failed."
If only you had married someone else… Perhaps, you would have become a mother now
Like Yoruba people would say, this life is like a talking drum; you see one end of it, and another person sees the other end. Male infertility is a major issue but one that doesn't get as much attention as that of the females. Up to 40 percent of fertility issues, if not more, can be traced to the man.
That was the case of a story I heard once, of a man who was wooing this lady with all his might and material things. He practically swept her off her feet with the gifts he showered on her. Her family were not left of the largesse of the kind suitor. At the end of the day, when this lady said, she wanted to seek God's face regarding the suitor, her family were like, "What is there to ask God about again?" The signs were pretty obvious; he was a good man, and he would take care of her materially and otherwise.
She allowed herself to be bulldozed into the marriage. What happened next was better imagined, but the marriage certificate had been signed. There was no going back. Kind suitor, now husband, could not achieve an erection! This was a guy that had been putting the moves on her, since they officially started dating, but he had always stopped short of the main thing.
With all that experience in her mind, she was really expectant but instead, she was shocked that it was all make believe, nothing she did worked, it was not going to happen and then he confessed that, he had had the problem for a while and nothing had/could cure him.
She flew at him in anger, wanting to scratch out the eyes of the deceiver. When that did not work, she started scrambling for her belongings, preparing to leave. A marriage that had barely started was about to end. He did not let her go. Not after she knew his secret. She fought, she cried, she begged, she calmed down, they talked, they talked adoption, they talked illicit affairs to get babies, they talked about other options of having a family. They talked about how she would pleasured. His doesn't matter. What a life!
I heard this story years ago, and it did not end well, as the man was always jealous, thinking that his wife was giving up the cookie to other men. But he spoilt her silly with material things; she had the best things money could buy, but not the child she obviously would prefer.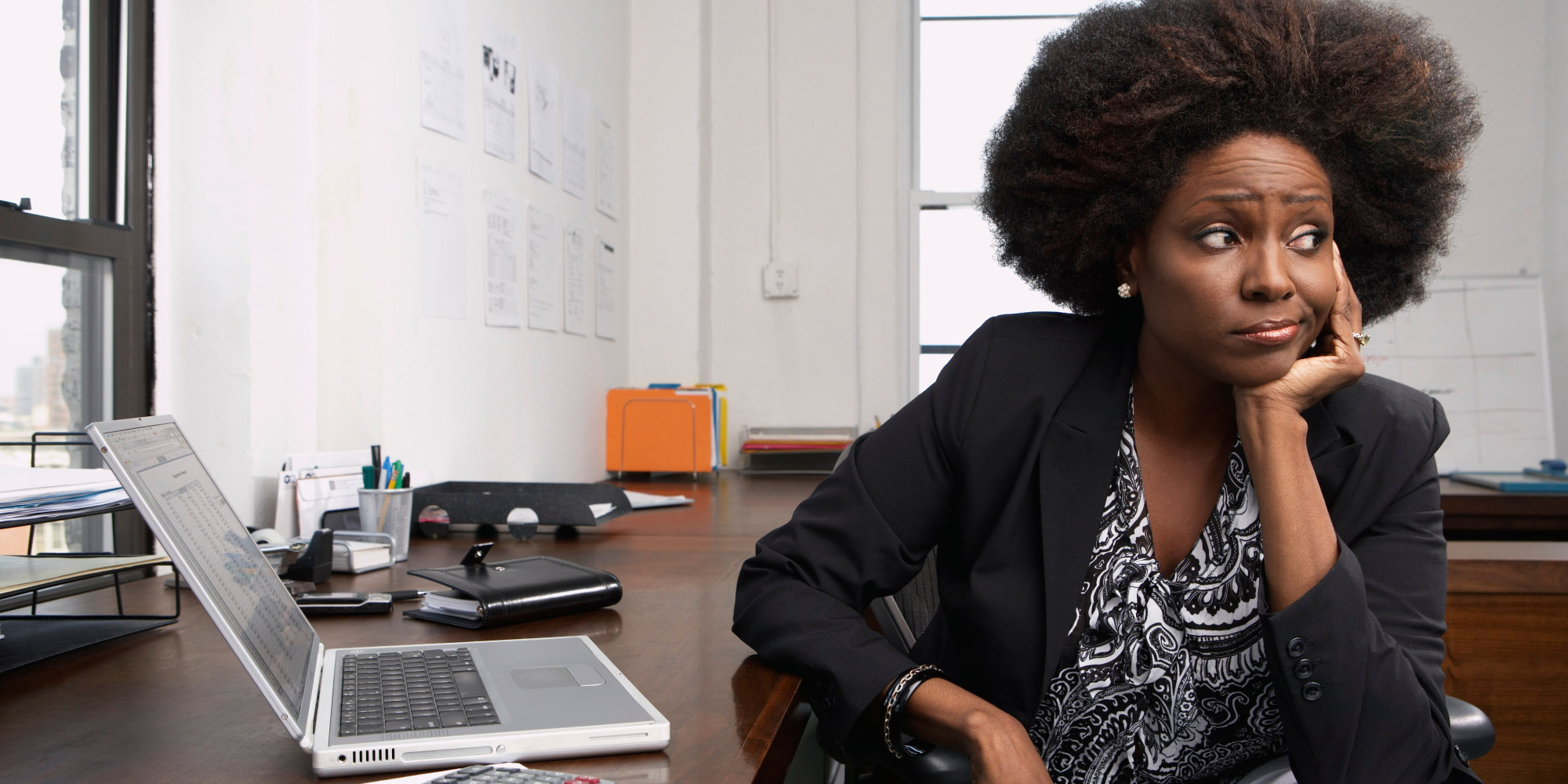 If only you had married someone else…your life would have been better
Like I said before, this statement evokes different thoughts in different people. Have you seen an ex, probably, one you had turned down to be with your current beau, and you wonder if you had made the right decision, given the way, their life had turned out, and this applies to both guys and ladies. Though, ladies are often the ones accused of always preferring Banana Island to Surulere, if you get my drift. Well, is there a thing wrong with wanting the best in life?
I'm not going to say I have never thought along that line. I have, and I cannot promise I won't again. I'm allowed to dream right? And I'm fairly certain that someone out there is having this exact thought right now, but you know what, like I tell myself, this is my life, and there are only two people who can make it better; God and I.
Perhaps, your life would have been better in one area but sorely lacking in another. Perhaps, you would not have been able to have the one thing you desire most in life, if you had married someone else.
The moral of these stories is simple, no one's got it all, even though there is the possibility of having it all. One day, I know Juliana will overcome all the myriads of diagnosis, and have her own baby.
Perhaps the lady in the second story, might even have gone on to adopt or leave her marriage that was based on lies, (not that I advocate divorce but something is fundamentally wrong with that marriage.)
And the rest of us, would stop thinking that the grass is greener on the other side, because, most times, that is not the case.
Godspeed for our journeys!
Join the conversation with any of our TTC and Pregnancy Groups here
Photo credits:
1. http://www.gettyimages.co.uk/
2. http://naetcarolinas.com/
3. http://i.huffpost.com/