When I was in University, there was a couple I knew. I'll call them Chioma and Lanre. Lanre and I were in the same Engineering Faculty, and were very friendly. Chioma and I had a lot of mutual friends, and soon became friendly too. From 1995, when we were in Year 1, these two were inseparable, and they remained a couple long after they graduated, in 1999 and 2000 respectively. In 2005, 10 years after they became a couple, they had married. How perfect could it be!
As the one year turned to two, and then three, they didn't have any kids, but they never appeared unnecessarily bothered about this delay. I would admire pictures of them gallivanting all over the world, on Facebook, and loved the fact that their love seemed to be waxing even stronger.
Imagine my joy when I got the U.S. in August 2011, and was told by a mutual friend that Chioma and Lanre were also in America, to have their first baby. I didn't even know she was pregnant. I was so overjoyed that, six years after being married, they had been blessed with a baby. Their son arrived that same month, and I sent him a joyous message on Facebook.
You can only imagine my shock, that September morning, 3 weeks after the birth of his son, when I heard Lanre had had a heart attack while jogging. He had passed away. My heart was broken! What kind of cruel fate was this?! I wailed and asked God why?! Why?! Why take him away less than a month after getting the son they had waited 6 years for?!
It was horrible, it was painful, it was heartbreaking, but Chioma had to learn how to do it on her own. And today, four years later, she and her son are a tag team. The little boy is Lanre's spitting image, and every time I see her update photos on Instagram, my heart fills with joy…and pain at the same time. But she is coping. I know she never expected to be doing it alone, but she is doing a great job of it.
Still on the matter of doing it alone, a few weeks ago, Oluwakemi and I, along with 2 of our dear friends and community members, were driving together to see another of our dear community members, who had recently adopted a gorgeous baby girl. On the ride there, one of the ladies told the story of a friend of hers, who was newly pregnant, after having tried for several years. But here's the cruel twist! In her newly pregnant state, she got the shock of her life when her husband informed her that another woman was also expecting his child, and that he loved this other woman more than he loved her.
Ha! I almost crashed the car!
For me, the solution was obvious. If your man informs you that he is no longer in love with you, or that he 'loves you, but loves another woman more', the solution is pretty obvious. Such a woman has no business remaining in that kind of marriage. None at all! In my opinion, that woman should just find her square root somewhere else, and raise her child on her own. Not the most ideal of situations, but far better than raising a child in a loveless, dysfunctional marriage.
For some other couples, it isn't death or infidelity that creeps in to destroy their union. A lot of times, the strain of TTC can be too much to bear. I have written about this couple my husband and I used to know, Onome and Uyi , who buckled under the pressure of repeated IVF cycles, and the attendant impact on their finances. In the end, they couldn't make things work. After 9 years of marriage, the cumulative effects of their combustive differences had led to a violent explosion (We got the baby…but lost our love). Now, they are co-parenting their 5 year old daughter, but as single parents. I'm sure neither of them prepared for this, but alas, here they are now.
And then, I recently heard about a popular fertility blogger whose marriage recently ended in divorce. After all the years of trying together, and finally having their twins, a few years down the line they are now divorced. Ironic, and painful at the same time!
So, how can we get past this curveball, if life decides to throw it at us? How can we recover from the shock of suddenly having to care for this child your heart longed for…but without your significant other?
Well, we have a few suggestions how…
1. Try to move on…emotionally or psychologically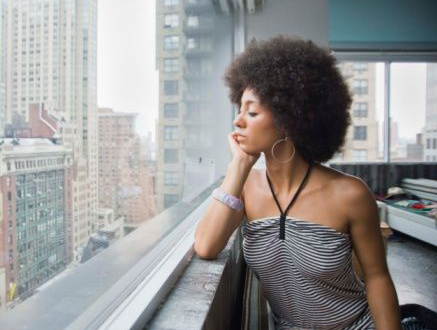 Whether you have been bereaved, heartbroken, or both, you just have to move on. Remember, it's no longer just about you. You have your baby…or maybe even babies…to consider. And the sooner you get it together, for their sake, the better!
2. But at the same time, don't be too hard on yourself!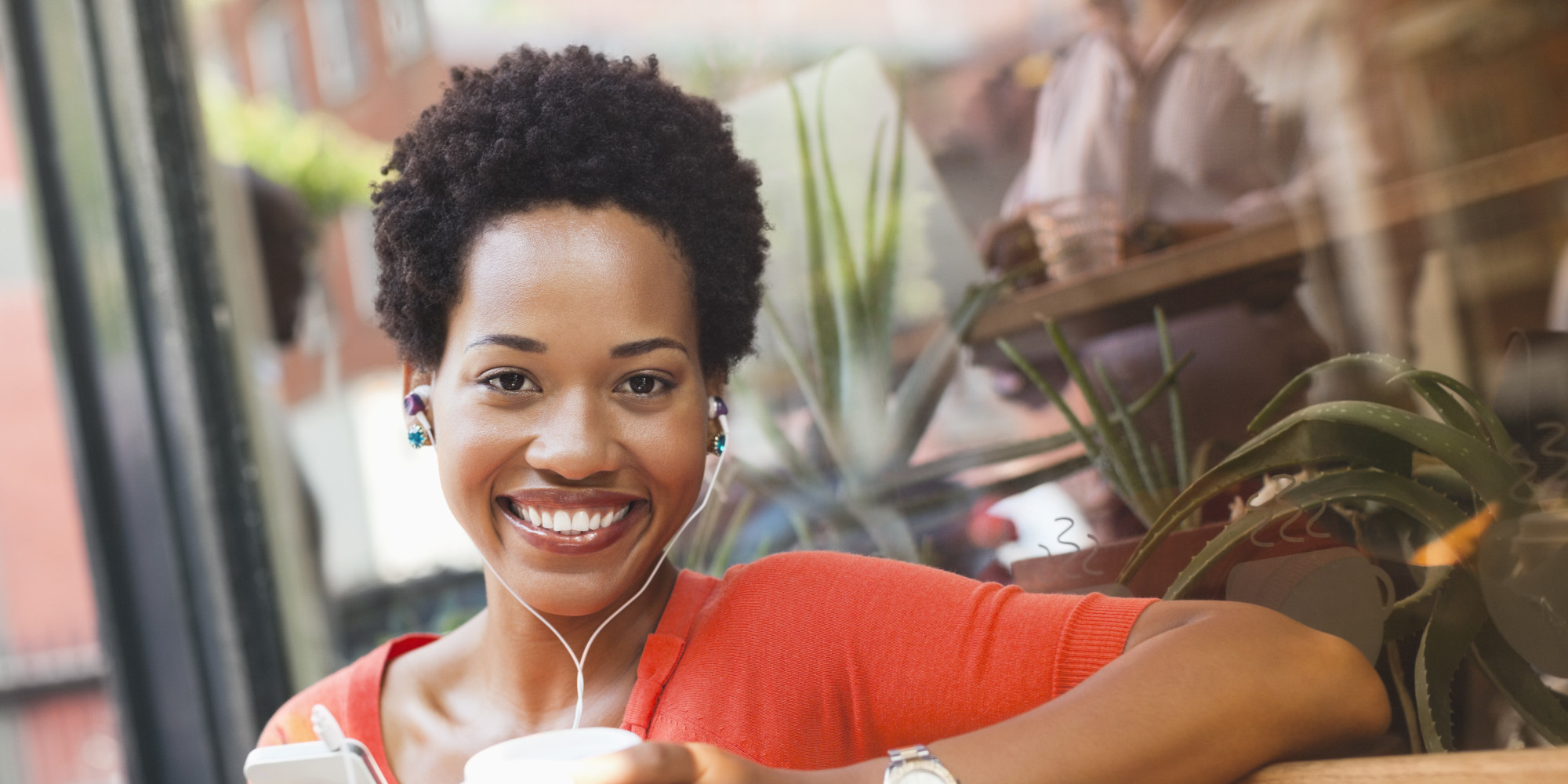 Yes, you need to find a way to move on, but those days will come, when your heart is heavy, and you feel like you want to cry your eyes out. If you have a meltdown one day, don't be upset with yourself. Go through the motions, but be sure to pick yourself up, accept that it's normal to struggle occasionally, and try again.
3. Look for a Role Model
Accept that you are not Superwoman, and that you could learn a lot from other women (or men) who have been there, and done that! Find a single parent who inspires you. If it's someone you know, a few chat sessions to rub minds would help. If it's someone you don't know, you can read about this person, when you're having a rough day. One of the common examples is the case of President Obama, who was raised by his single mom (with the help of his grandparents). Seeing success stories will help inspire you, and make you realise that it can be done…successfully!
4. Ensure that your work schedule fits your family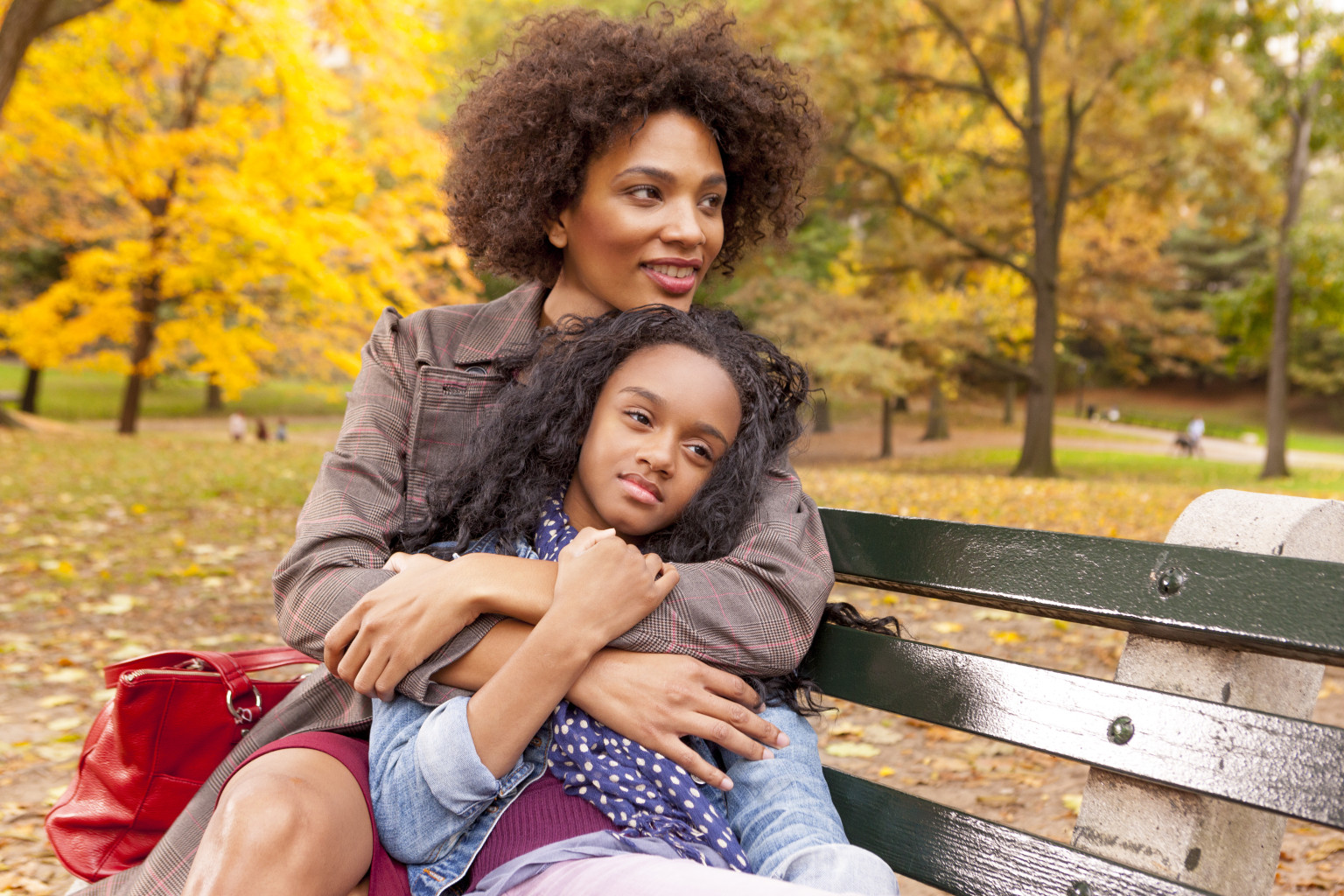 So, this is the truth. Especially if your partner is deceased or simply absent, to your child, you are everything! As such, having that kind of job where you are gone at 6am in the morning, and back at 10pm, simply won't do…unless you want your child to be raised by another person. Yes, you have to pay your bills, but it is important to try to strike a good balance!
5. But at the same time, you need to have time for yourself!
No, you don't necessarily have to go on a date, or even out for girls night. But, once in a while, you could get someone to watch your baby, so you can have some 'me-time'! Even if it's just a trip to the nail salon. Parenting alone is hard work, and you deserve time off every once in a while.
6. Accept that you can't do it all!
Don't try to do everything, and anything, all the darned time! Realise that nobody is keeping score of how tidy your house is, or how many unmade beds you have. Suspend some unnecessary tasks, so that you can take some pressure off yourself, and also enjoy some quality time with your child!
7. Be open to dating…but protect your child
Yes, it is very likely that you will be eager to meet someone new, and get (re)married, so that you don't have to do it alone. In a perfect world, you will meet the person of your dreams, who will fall in love with your child, and you'll live happily ever after.
Well, our world isn't perfect…and it is possible that you might meet a lot of freaks and crazy people along the way. As a big girl, you can take it, and can probably easily shake it off and move on to the next one. Your child? Well, not so much. So try not to introduce anyone to them, or let anyone into their lives, until the level of certainty in the relationship is, at least, 70%
So, good luck ladies! You'll be fine! Always remember that you are never alone. God's got your back!
Photo Credits
http://www.eventbrite.com
http://shymagazine.com
http://www.huffingtonpost.com
http://www.blackhealthmatters.com
http://www.capitalfm.co.ke
http://www.mnn.com
http://aeshaonline.com