February 25th, 2015
Another work week! I can't believe I'll be 19 weeks pregnant this week! 10 clear weeks past my 9-week danger zone! Where did all the time go?!
Work was uneventful, and Ebika seemed to be in some sort of mood, so I left her well alone. Ejiro is back at work, so that was one high point to the day.
I had to leave work early, as we were expecting Patrick's mother. It wasn't till late last night that his parents had called from Calabar, to inform us that she would be spending the night with us, before her trip to the U.S. tomorrow evening. Yes, we knew she was traveling to visit Patrick's oldest brother, Sam, but we had assumed she would stay overnight with his other brother, Akan, especially as he lives closer to the airport than we do. But alas, not so! My dear mother-in-law said she wants to see me, and 'rub my stomach'!
I wasn't at all entertained about the thought of playing hostess, and it took a lot of sweet-talking from Patrick to get me on board with the idea. Don't get me wrong. My Mother-in-law is a very sweet lady, and we have the best of relationships. But as sweet as she is, she can be rather high maintenance and hard to please sometimes!
Getting home, I quickly prepared a pot of jollof rice, and heated the chicken stew I had made over the weekend. By the time I had changed into something more comfortable, she and Patrick were home!
"Nwan mmi!!!" she exclaimed, as she wrapped me in a warm embrace, before standing back to admire my stomach, as if it were a work of art! "God, I thank You oh!!! I thank You!!!"
The rest of the evening went by okay. My Mother-in-law enjoyed her meal, and even asked for seconds. The only downer was that she wanted me to sit down with her, as she went on and on and on about babies and childbirth. Even my exaggerated yawns didn't give her the cue to release me.
She kept talking about her son in America, how well-behaved his children are, and how perfect a mother his wife is. I know she doesn't get along with Akan's wife, Makamba, and I had also heard how much she adores Sam's wife, Chinwe (ironically the only non-Efik daughter-in-law she has). But it still kind of stung. I know I'm extremely sensitive at the moment, but I've just got the feeling that she thinks I'll never match up to my sister-in-law's high standards.
And then she went on and on about us designing the nursery early. She even went to inspect the room we intend to use, and from the look on her face, I could tell she didn't really approve.
"It's rather small, isn't it?" she remarked.
"It has better ventilation than the other spare room." I answered "Besides, the baby will be in our room most of the time. By the time he or she is old enough to sleep her, we would have moved."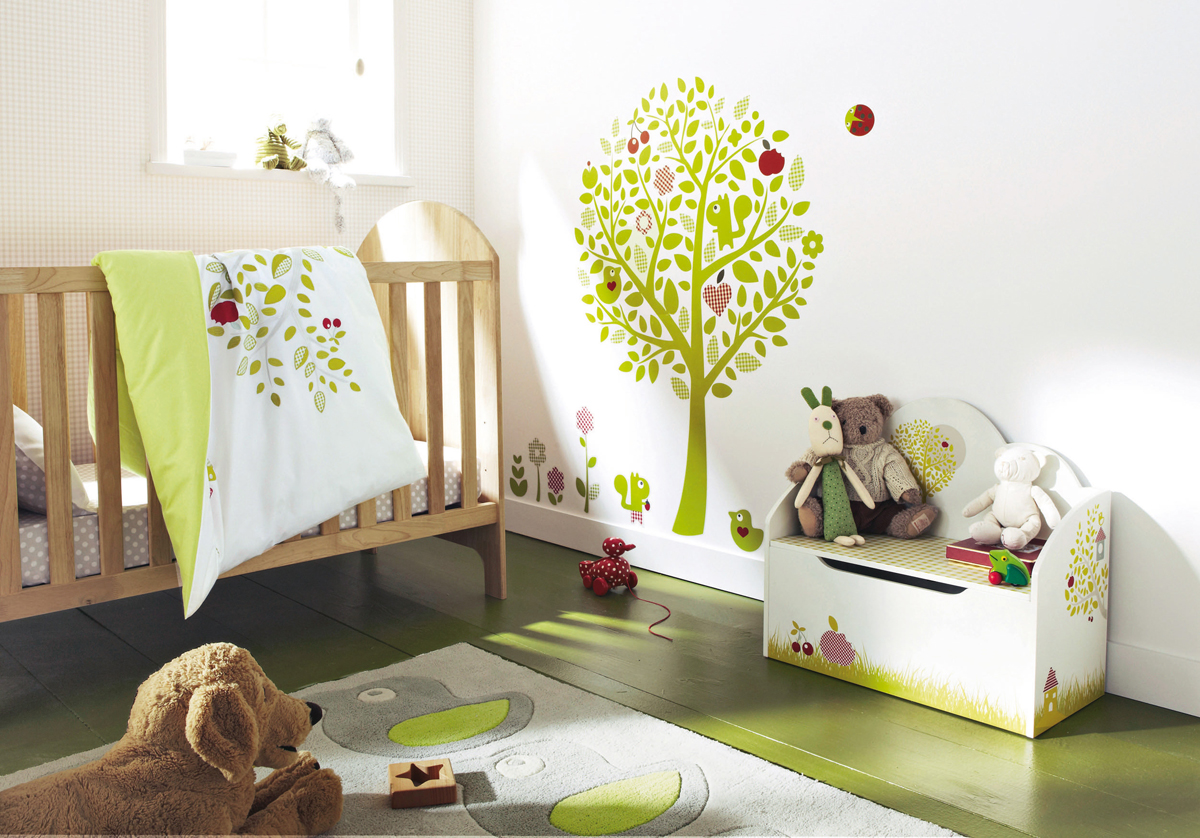 She nodded, but I could see she wasn't convinced. She went on to talk about the beautiful murals Chinwe had in her own nursery, when her kids were infants. Personally, I cringe at the thought of butterflies, clouds or characters on the wall. I'd much rather have primary colours and loads of bright framed pictures. But I guess she is right. We actually should start getting the nursery painted, sooner rather than later, or else the baby will be born, and we will still be here scratching our heads!
She finally released me just before midnight, and I fell asleep even before my head hit the pillow.
February 26th, 2013
Before I left for work, my Mother-in-law lay her hands on my stomach, and prayed over me and the baby. This is one of the reasons I love her so much. Her love for God has no equal! As she prayed, she got emotional, and I could understand why. Patrick is her youngest son…her baby. Now her baby is having a baby of his own. I could understand the emotion. She was also emotional because she won't be here for the baby's birth. As Sam is filing her Green Card papers, she has to be in America for a few months. We hugged her, and assured her that we would surely Skype her into the delivery ward, if we could manage it.
Even though her flight isn't till tonight, she left the house with Patrick, so that she could run some last minute errands, after which she would go to the airport late afternoon.
Getting to work, I saw that Ebika was still moody. The Faith of before would have just kept it moving, and ignored her till such a time she was in a better mood. But as I have become her de facto besto, I knew I had to make an effort.
So, I picked up my phone and dialed her extension.
"Babe, are you okay?" I asked, when she answered "You've been behaving somehow since yesterday."
There was no reply, and I stared at my phone box, to make sure I was connected. The counter on the phone confirmed that I was.
"Ebika…are you there?" I called out.
And that's when I heard the unmistakable sound of someone crying.
"I'm coming right down!" I said, quickly replacing my phone and dashing out of my office.
Ebika isn't one for tears, so I knew that whatever it was had to be really serious!
Catch up on Faith's story here: