January 6th, 2010
This week has been rather something. Even though work resumes on the 10th, I made a point to still go to the office this week, to clear all my outstanding items, and finalize my handover. I had hoped I wouldn't see my boss, and we hadn't ended the year on the best of terms. She had already approved my week off in January, but she didn't know I had still decided to go on with IVF, even after she had tried to scare me off it (check that out here). Her face had hardened when I told her, and she mumbled something about the disadvantage of hiring women, who were almost always on maternity leave. Well excuuuuuse me! I was so disappointed, because this was a woman that had several children, and even grandchildren, of her own. Anyway, I claimed the pregnancy proclamation, wished her a Merry Christmas, and left. She had already approved my leave, so I had no business with her!
Unfortunately, she came to the office yesterday, and it was quite awkward at first, with the two of us working in silence, after a strained Happy New Year greeting.
"Have you spoken with Yemisi, to confirm that she's resuming on Monday?" she asked gruffly. Yemisi was the other member of our team, who had been on maternity leave.
"Yes Ma" I answered.
"You young people are just so stubborn!" she finally exclaimed "I thought I told you that IVF is not the solution! Ehn! Don't you know that you are like a daughter to me?! Don't you think I want the best for you?! I could hardly think of anything else all Christmas!"
I looked up at her, shocked! To my surprise, she looked genuinely upset, and I realized that her reaction was not out of annoyance over my potential absence from work, but concern for my wellbeing.
I walked over and embraced her. "Aunty, you don't have to worry about anything! Everything will be fine!"
"Does your Mother know?" she demanded. Kai, that was a Jamb question oh! Obehi, my sister, was the only member of the family who knew what I was going through. But I didn't doubt the fact that my boss would make me pick up the phone to call my Mom, if she found out I was keeping it from her.
"She does, Ma" I quickly lied. No, I couldn't take any chances.
So this morning, with my desk clear, and after having walked through everything with Yemisi, who graciously agreed to come to work before her resumption, I went for my doctor's appointment and scan.
The scan showed that I have 4 17mm follicles, and about 12 that were between 9mm and 13mm! So, plenty of potential embryos!!!
I really can't wait for this week to be over though. I have started feeling some abdominal fullness, and I am quite sick and tired of those injections now.
4 days to go!!!
January 8th, 2011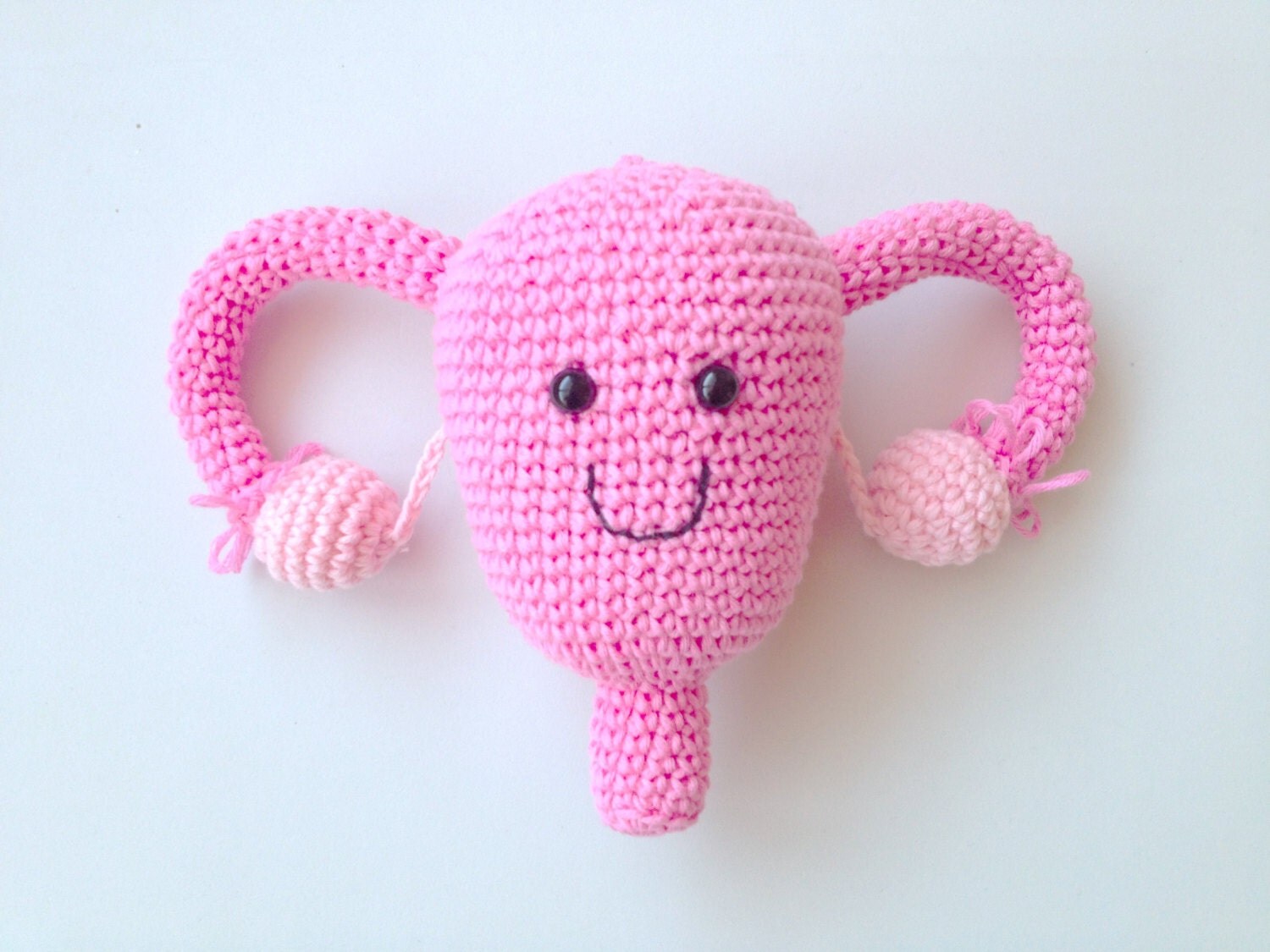 I had a good lie-in today, and didn't even open my eyes until 10am. Before my doctor's appointment, Toju and I went for breakfast at Ghana High. The spicy jollof rice was just what I was craving, and really hit the spot!
Getting to the doctor's office, the scan showed that everything looks great, with 4 20mm follicles, and 12 ranging from 13mm – 17mm. It's looking like my egg retrieval will be on Wednesday, the 12th. Can you believe the day has almost come??!
On the way home, we decided to stop by my sister, Aira's house, to visit with her, and my Mom as well, who was still helping her with her baby. We hadn't seen them since the fantastic Christmas weekend, when we had all bonded as a family…inclusive of my formerly despised husband.
While my husband sat in the living room with my Mother and brother-in-law, Aira had asked me to help her with some things in the kitchen.
"Are you okay?" she had asked, the minute we were alone. "There's something different about you".
My mouth formed to reply in the affirmative, and that of course I was fine. But as she looked in my eyes, I knew there was no way I could hide anything from her. Even though I had only told Obehi, as I highlighted in an earlier article, my sisters and I very close. I knew I just had to tell her the truth.
And so I did…and I saw the wave of emotions on her face. I knew she was struggling with this information.
"How…how are they going to retrieve the eggs?" she asked "Will they cut you…"
"Not at all" I responded, pained at the mental torture she was going through "They will get them vaginally"
"Is that painful?"
"No…I'll be under general anaesthesia".
I had proceeded to explain more about the procedure, and she had listened intently, and squeezed my hand. Not once did she ask if the fault was from myself or Toju. She accepted the news, and promised to pray along with me. The only caveat was that I had to tell my other sister…as Isi would be furious to be the only one who didn't know. But we both agreed that it was best not to tell my Mom, as she wouldn't understand at all.
As we drove home, I looked at my ringing phone to see that Isi was already calling. Trust Aira and her ever efficient Reuters…LOL! By tonight, my 3 best friends in the whole world, my sisters would be praying with, and supporting, me.
And that was the best feeling in the world!
Catch up on Omon's story here: