December 25th, 2010
Merry Christmas! I woke up deliriously happy today! This is, without a doubt, my favourite holiday!
Toju and I went for Midnight Mass last night, and opened our gifts as soon as we got home. My husband is the most thoughtful and romantic man you could ever hope to meet, and I am so blessed to have him! Together, holding hands by the tree, we prayed to God to complete our family before the next Christmas celebration, after which we hugged and sat on the carpet, the fairy lights from the tree being the only illumination the room needed.
You can probably tell that I feel much better! I was so happy to have confided in my sister, Obehi. I really underestimated her, to have thought she would be judgmental of us for going through the process, and resentful of Toju for being the cause of our infertility. But she has been anything but. Despite her limited understanding of the process, she has called me everyday, to check on me…and pray with me. My sister has truly been a blessing to me. You might have noticed that I don't really have friends. For some reason or the other, I have never really been able to form any lasting friendships, outside of what I have with my sisters. Maybe because we are so close in age (I'm 31, Obehi is 32, Isi is 34, and Aira is 35), we have always had this kind of air-tight relationship that people find hard to penetrate. We have always been everything to each other, and have really never needed anyone else…
But that was before my family drama with Toju happened…and as the tension deepened, I found myself gravitating away from them, and cleaving more to my man. Thankfully, we were able to mend fences when the issue was resolved, but after that time, my husband became my number 1, with my sisters have remaining a very close second.
Regarding my cycle, I finished the birth control pills on the 22nd, and my period started yesterday, the 24th. I didn't expect it that fast, but I'm glad it's here…as the sooner we can get this show on the road, the better!
I'm still taking the Lupron, but by the 29th I will lower my dosage by half, and on the 31st I will start the next set. I have an ultrasound on the 30th, so I'm looking forward to that. 16 days to January 10th! I'm literally giddy with excitement.
We're off to Aira's house for Christmas lunch now. Am I looking forward to some good, traditional home cooking or what?!
December 30th, 2010
I have had the best Christmas ever!!!!
Christmas lunch was phenomenal! My sister outdid herself with the food, and my Mom and Toju got on like a house on fire. It was the first time they were really able to sit down and bond, and it went perfectly well. It looks like I have competition for my husband's affection oh…lol! It was a fantastic family reunion, and even my Dad, and brothers abroad, got in on the action via Skype. I wonder who taught my hard core Esan father how to Skype…lol! My evening was totally made when my Dad referred to Toju as 'his Son'. And from the look on my husband's face, so was his.
Obehi proceeded to host us for lunch the next day, Boxing day. And, again, the food and company were awesome. There was no Skype this time, but we still managed to have a wonderful time! God is so awesome. This time 2 years ago, there was strife and discord…but now, we are one happy family again! Father Lord, I give You all the glory! Only You are worthy!!!
Anyways, earlier today, I had my first scan. I was so glad to hear that I am doing well, with 7 follicles visible on the left ovary, and 6 on the right. My doctor said that there is a probability that there will even be more in number before my egg retrieval. Gosh, I can't put into words how relieved I was to hear that. With all the stories I've read online, about women who don't respond well, I was scared that I wouldn't have a good number of follicles. I praise God!
I'm still not enjoying having to inject twice a day, but it will all be worth it in the end!
January 1st, 2011
Happy New Year!
Toju and I decided to have a quiet one today, after all the Christmas excitement and activity. So, we've been at home all day, watching Mad Men.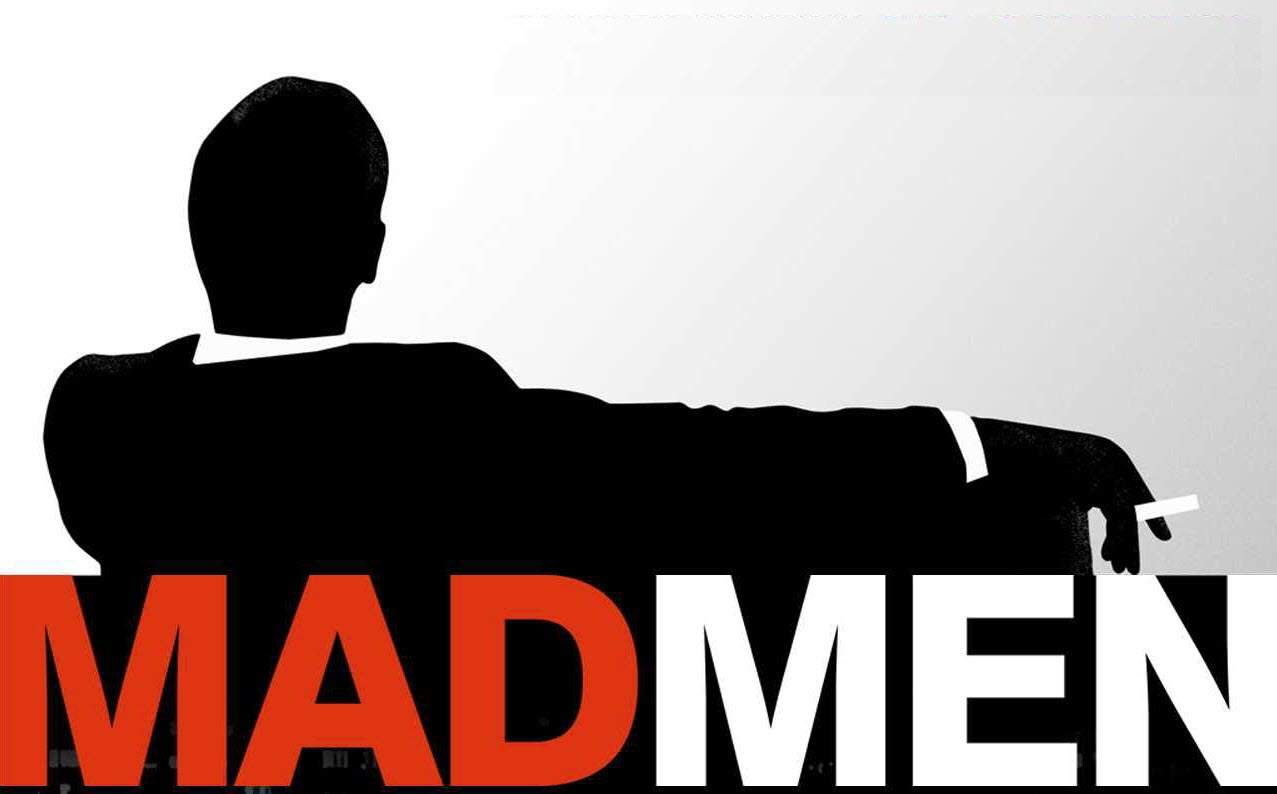 I just pray I get a great start to the New Year, especially with my egg retrieval happening in a week.
Besides that, nothing too crazy has been going on. I started the Follistim and Menopur. The Follistim injection is easy, but the Menopur has been another story. It's such a bother to mix, and it hurts like crazy after injecting it. I have also been experiencing some abdominal pain…especially if I move around too much. Na wa oh! All this wahala just to have my baby!
As always, Toju has been fantastic, and has been treating me like an egg. He told me I deserve to be babied for a while, because of all the injections I have had to endure…and that he will continue to baby me throughout the pregnancy that will hopefully follow. The man is just adorable…he won't even let me lift a pitcher of juice!
Tomorrow, we have a follow-up appointment with the Urologist, and I then I go in on Tuesday, Thursday, and Saturday for scans. I can't believe it's almost here!!!
Catch up on Omon's story here: