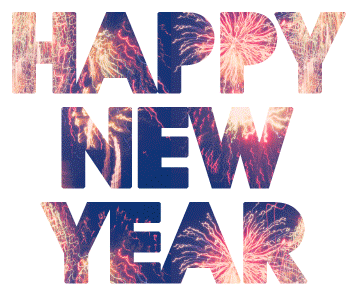 Happy New Year ladies!!!!!
While some might not feel excited at the new year
and that is absolutely allowed but remember, it's simply a gift to still be alive to witness the start of another year. 
Consider it another opportunity to intensify efforts in bringing to reality those baby dreams.
May God crown our efforts with success this year. Amen.
Sending loads of babydust and love your way mamas
Happy new year.
cc:@nicole @bosa @smiley @sholabomi @kattyholz @bibi @diana @mamaz @akosua @mrsciw @missirregularversion @bebe@yimika @fiola @abbytee @diamondsblings  @sharonstone @victoria1