Hi lovely ladies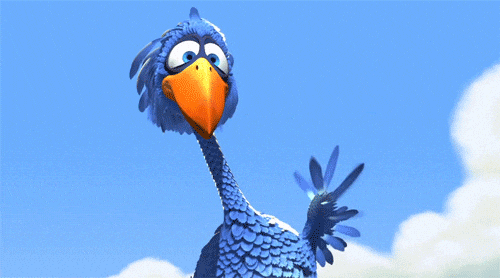 UPDATE
October Graduates 
@roxy 
@salamigirl3k 
@iyawodiipo  
@oluwakemi
How is everyone doing?
I thought about creating a special group for those of us in various parts of our cycle. As we enter the month of October, I think we should cheer each other along, as we hope and pray for a lovely 
in the gorgeous new month ahead. This won't only be for October though. Month after month, we will cheer everyone until we can all graduate to the Pregnancy Group! 
They say you can't do the same thing and expect different results. So, let's try to do something different this month! There are so many things we could do to enhance fertility, but here are my three suggestions for this month:
31 days of prayer (from October 1 to 31)
Lose at least 2kg
Pregnacare Conception
Moringa Tea
Those are my suggestions. I think we should start with getting our bodies in good shape, before we proceed to other things. What do you ladies think?
We can also share our symptoms together in the Two Week Wait Group…as we count down to our
If you're interested in being a part of this thread, please holler 
Looking forward to hearing from you Nadia (@nadia), Grace (@iyawodiipo), Ebere (@eby), Bee (@fruitfulvine), Biodun (@biodun), Tina (@tynah), Oyinlola (@oyinpd), Akosua (@akosua), Goldie10 (@goldie10), Emaimo (@emaimo), Kemi (@oluwakemi), Traci (@salamigirl3k), Olayinka (@olayinka), Angel (@angel), Dzifa (@bronxy), Angela (@ange), lovingmythreeangels (@kenechukwu), Geraldine (@geraldine), Elle (@elle), Voke (@beautilicious), Tee (@roxy), Yvonne (@naaadzane), Tinuke (@lizzy), Reggie (@reggie), Oreoluwa (@oregold), Lynda (@deralyna), Bookie (@bookie), Oladoyin (@oladoyin), Ritty (@ritty), Anita (@drkome), Amazing Grace (@ucee), Nubia (@nubia), Tigho (@tighocharles)…and of course Kemi baby 
(@oluwakemin)