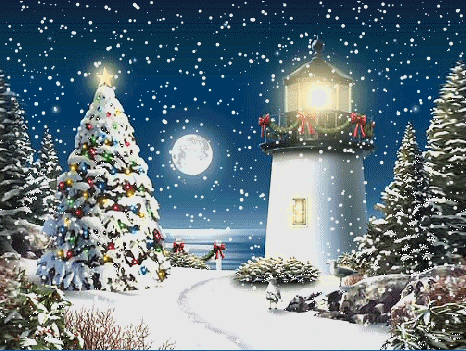 As Christmas draws closer, we join other faithful worldwide in this Christmas Novena.
This novena will be dedicated to praying for an end to abortion, and for greater respect for the dignity of all human life!
When contemplating the birth of our Savior and preparing for Christmas, it is a great time to pray for an end to abortion. After all, Christ came to us as a humble and vulnerable pre-born child.
We will also lift up all our TTC mothers in this Novena, asking for everyone to be blessed with the fruit of the womb soonest. For our pregnant mothers, a safe and smooth delivery. And for our new mommas, unending blessings for their Newborns
We know that not everyone here is Catholic, but prayers are universal and shouldn't be denominational. Nevertheless, so that I don't spam those who might not be keen, if you want to continue being tagged in these prayers, please indicate by saying Amen.
God bless us all as we pray
cc:@adaoraa @sommie @ldike @nadia @elle @akosua @naaadzane @nekkyg @goldie10 @lizzy @mrsciw @ritty @bosa @ujay @chyfaith@ibukun @salamigirl3k @eniola@oyinpd@nkemka@iyawodiipo @ange@angel @weni@msadesuwa @eka @emaimo @edojaprecious @chinny @namy @joys @chixavier @wemi@mrsciw @missamerley @mztee @pcosinlusaka @missfafa @mummybryan @nkay @olay@dsquared@dedebonyaki @tiwa@ayokuleyin @bola2016 @mzoj@tushtati01 @ebi-4 @bukkiearegbe @tamtam @eguns @olufunmi @abeemah @oyinforever @egobaby @dinma14@wonuola @oluwakemine