Hallo lovely ladies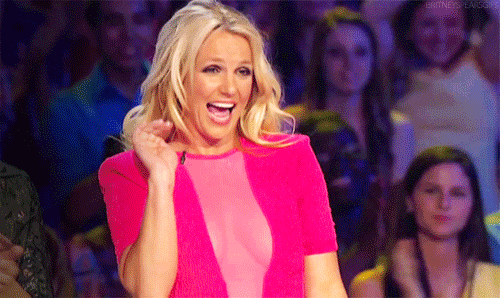 I just decided to create this thread so we can have a smaller unit to chat from. A few of us are in various points of our cycles, and it would be lovely for us to give each other some much needed support 
@bosa babes, so excited that you've started the BCPs already 
. Yaaay…it's almost here oh!!! Hey, baby n umber 2 loading ohhhh 
@misi hun, how are your stimms going? Any idea when EC will be?
@oluchi sweetie, hope Monday's scan went well hun! Counting down to EC with you
! Is the date still the same?
@binta love, how did it go with Dr. Juwon? Have you made any plans?
@bibi love, how now? Any plans yet?
@beebee hun, sending you MAAAD love this afternoon hun. How is that break coming along. Blowing you plenty plenty kisses 
@feyikemi dear, have you decided if you'll be cycling soon or not? Sending you plenty 
@rabeeyat love, how are you? Have you and your doctor decided about the fibroid? And your cycle? Love you plenty hun!
Ivie (ivie) hun, have you had that discussion with your doctor about your tubes?
Chyfaith (@chyfaith) love, how are you hun. Where are you in your cycle?
Welcome to our family, Yetty (@yettybella)
And of course, our beloved Kemo-lala (@oluwakemine)
To help us, I'll be posting tips on down regulation, stimming, and implantation as we go along. I also suggest we have a 31-day prayer cycle, like the TTC girls are doing.
If you want to be a part of this group, please holler 
Love you all!!! 
This topic was modified 1 year, 4 months ago by Nicole.