There has been a lot of debate about which of these is the better, and safer, option.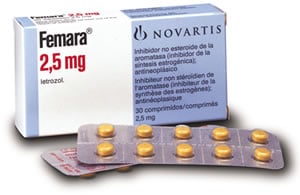 Clomid is said to cause vaginal dryness, as well as ovarian cysts. Femara, on the other hand, has been linked with breast cancer, and even birth defects.
But both of these have an almost equal number of women swearing by their efficacy, attributing their pregnancies to each one.
What's your take?