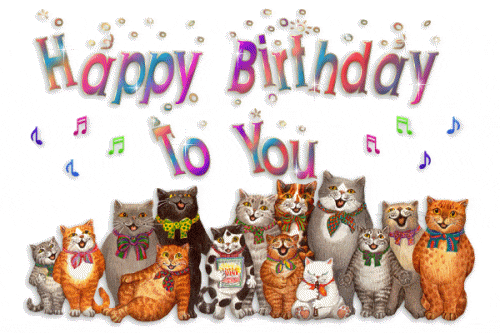 HAPPY BIRTHDAY, our beloved Dr. Simi (@dr-simi ) 
We love you and appreciate everything you've done for us on the site! May this new year be the start of many wonderful ones to come! 
cc: cc: @bosa @bibi @adaoraa  @pearl @yinca @uloma @aseyori, @esty, @victoriaezeigbo @jumjumjum  @hodeejah  @beebee   @jesusbaby @oluwakemine  @jesusbaby  @godspeed @ange @iyawodiipo @edojaprecious @nadia @elle @akosua  @nekkyg @goldie10 @lizzy @mrsciw @bosa @ujay @chyfaith @ibukun @eniola @oyinpd @nkemka @iyawodiipo  @angel   @emaimo  @chinny  @joys  @wemi  @pcosinlusaka  @mummybryan  @olay @dsquared @dedebonyaki @ayokuleyin  @mzoj @tushtati01 @bukkiearegbe @tamtam @olufunmi  @oyinforever  @dinma14 @wonuola @asimco @angel-2  @stephanie @uwaye  @abbyigold @asenath @ikechukwungozi @babynaatey @olugod @fruitfuldamsel @joy022 @juleskemi @teemah  @teeade22  @xteeu @esty @mickey @chigirl @temotighoken @drkome @nubia @diamond1 @aysha @babispice22  @mabel @funyi @tumininu @euniceeche@elsie @angel @naaadzane @pearl  @aadetoyin @eby @kikianaswagger
This topic was modified 10 months ago by Nicole.